Wondering what to buy for a new baby at Christmas time? It's a toughie isn't it! Clothes are lovely of course but if you've just had a baby, like me, then you will have clothes coming out of your ears (don't get me wrong – this is NOT a bad thing and I LOVE it) and actually, for Christmas, doesn't a baby need a proper present for him or her too?!
This year we are going to have to be a bit creative for Raffie, for the older two's benefit if for nothing else! They've already said to me that they wonder what Raffie will get in his stocking from Father Christmas and of course how strange would it be to them if he didn't have one on Christmas morning but what WILL it be filled with?!
Well… Rainbow Designs have some lovely soft toys which are perfect for tiny ones, especially newborns like our Raffster! He can't have chocolate and all the other little filly bits like the older two so little toys from places like this are going to be perfect!
Raffie was sent a couple to try out and now we have been asked to give away the same couple to one of our readers – how lovely is that?!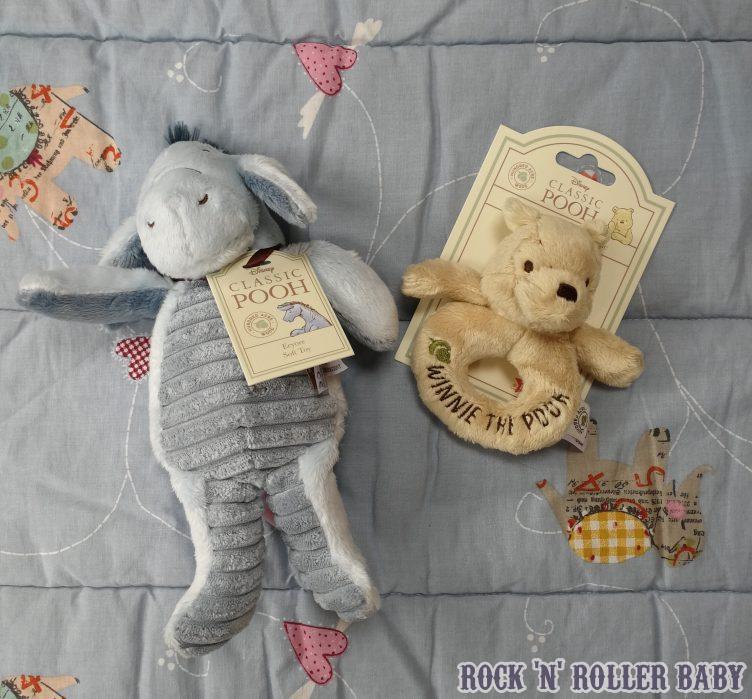 The Winnie The Pooh Ring Rattle and Eeyore Soft Toy from Rainbow Designs and Disney's Classic Pooh range are both so delightful and SO right for a new baby; they will make perfect Christmas presents not to mention a perfect prize for someone to win right here! We give them both a big thumbs up after Raffie's been test driving them!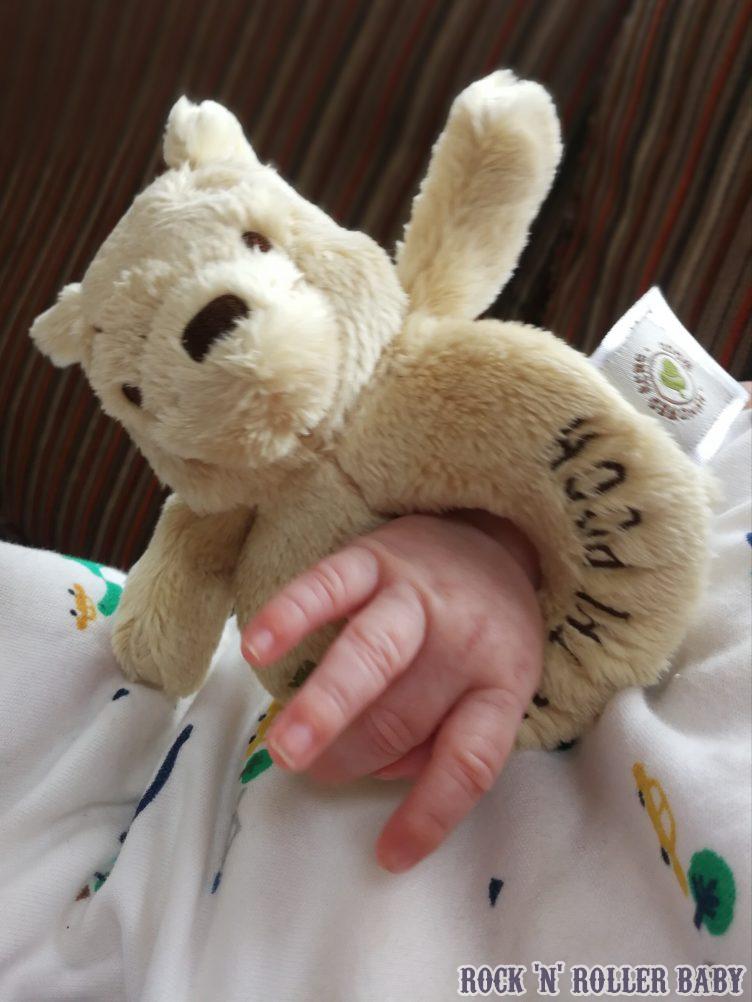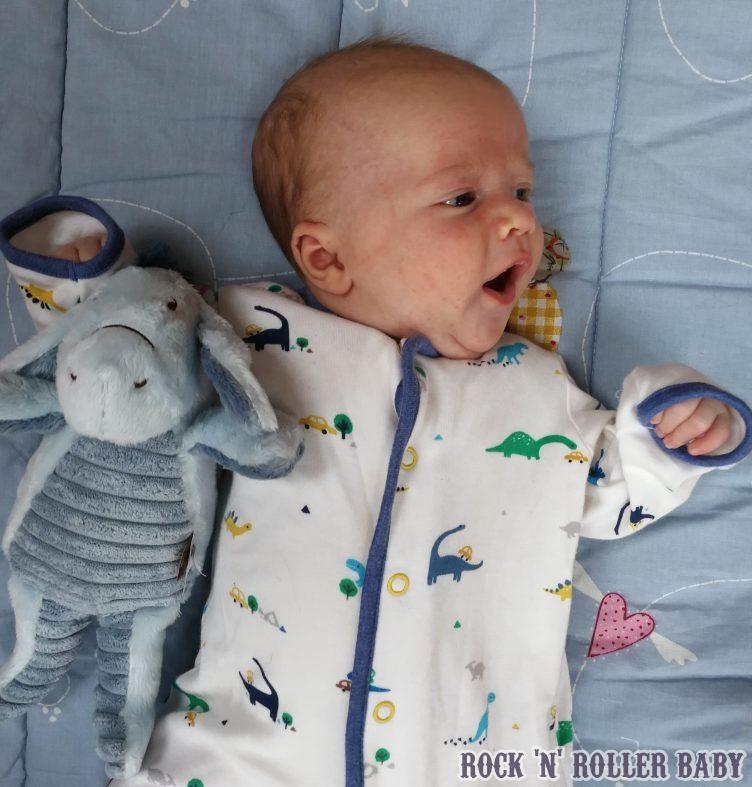 If you fancy winning both of these gorgeous toys then fill out the Rafflecopter widget below! Good luck peops!
Thanks to rainbow designs for gifting Raffie these toys and offering the same for a prize.