Regular readers of my blog will know by now that 31Dover are my online drinks retailer of choice and now is the time to make use of their very fabulous service which delivers all your favourite tipples to your door the very next day after ordering and gift boxed beautifully if you so wish!
They are offering not only a special 10% discount using my unique code ROCK31D at the checkout but also, this week only, have some superb offers in their Cyber Week long promotion! Get all your Chrimbo booze ordered now, save a fortune and you don't even have to hit the shops – heck, get all your gifts there while you're at it (see below for an AWESOME teacher gift idea) meaning all you have to do is simply sit back and relax, preferably with one of my Christmas Gin Cocktails – this month I'm doing a mulled gin and orange for you to try!
Not just ANY gin I might add for the gin I am using in this cocktail recipe is distilled in my own little patch! Bullards Norwich Dry Gin (of course available for delivery with 31Dover) is distilled in the heart of Norwich City (just like me) and tastes beautifully firm and full. It's clean, crisp and clear which makes it great for adding a warming twist to enjoy through the festive season!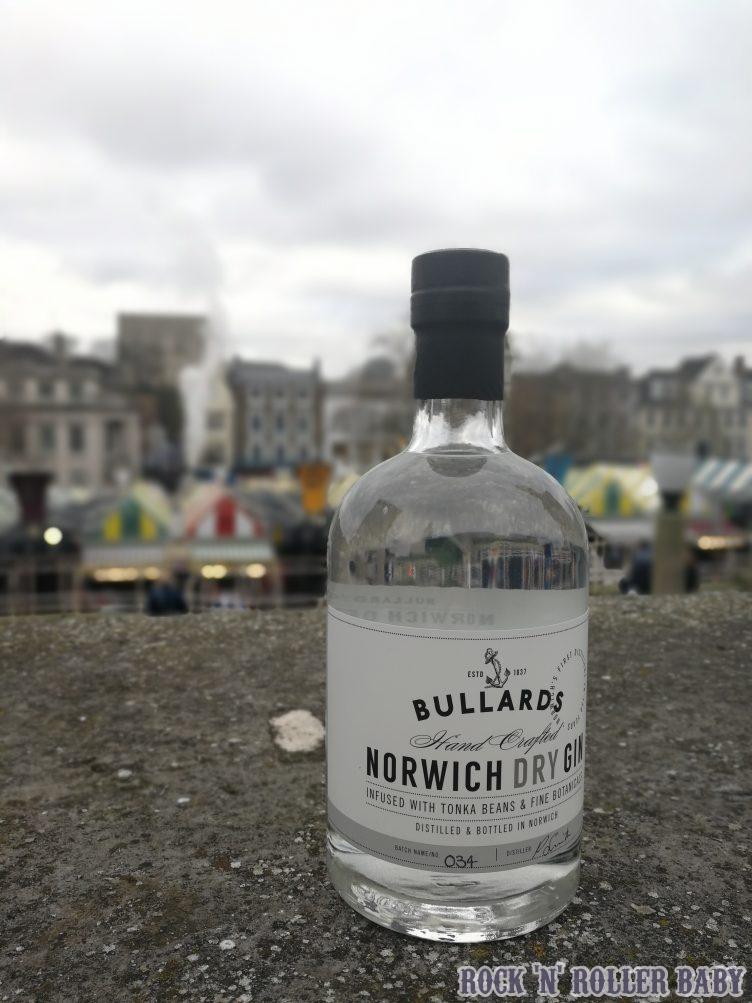 THE 'ALAN PARTRIDGE' IN A PEAR TREE – A WARMING AND FESTIVE MULLED GIN AND ORANGE
Ingredients:
2 measures of Bullards Norwich Dry Gin, 8 satsumas juiced, 2 x teaspoons of ground cinnamon, 2 x teaspoons of caster sugar, 2 x star anise (one to garnish) and a stick of cinnamon (to garnish), some peel (which you can twirl and candy to garnish)
Method:
Juice the satsumas and simmer for 10 minutes with half the cinnamon, sugar and one star anise before pouring over the gin measures. Simple but effective and very warming for winter not to mention festive!
Decorate your glass, I have used a glass tall mug, with the other half of cinnamon and sugar (mixed together) by running a satsuma segment around the rim and dipping it in the mixture. Finish by garnishing with a twirl of candied peel, a stick of cinnamon and a star anise (I bought mine on Norwich market very cheaply and the lady was super kind at picking out the non broken ones when I explained I needed them to be pretty)!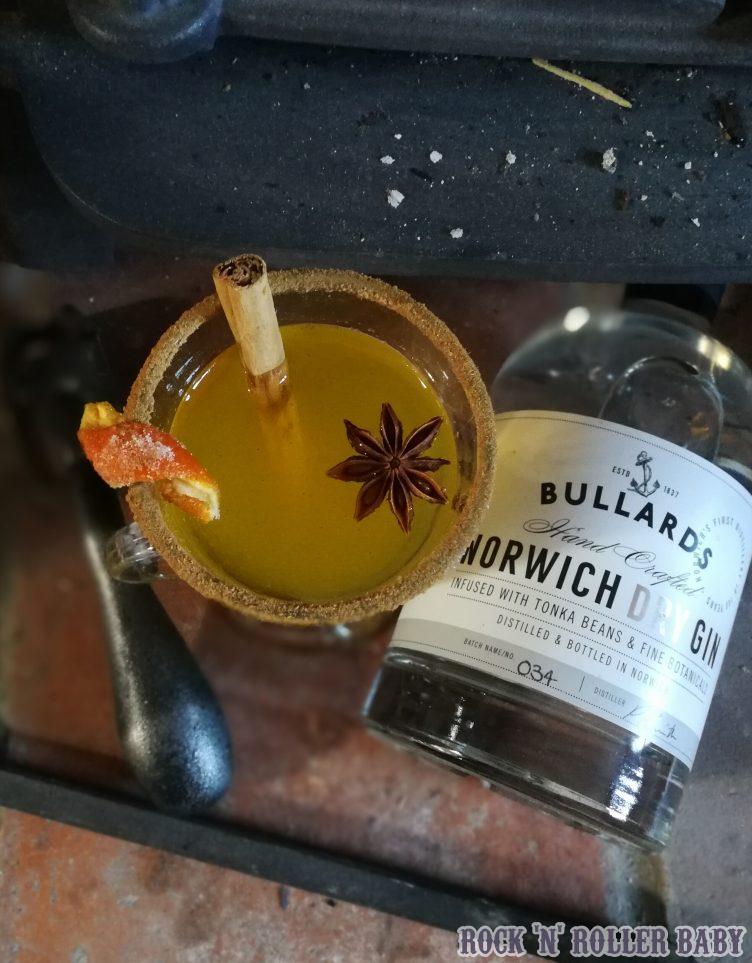 Don't forget to make use of the 31Dover cyber sale this week OR, in fact, my special 10% discount code (ROCK31D at the checkout)! They have some amazing bottles (my favourite is gin and Champagne), which would make fabulous festive gifts! I LOVE the Pickerings Gin Baubles which are currently on offer and I am going to divvy up the pack of six to use as teacher gifts this Christmas!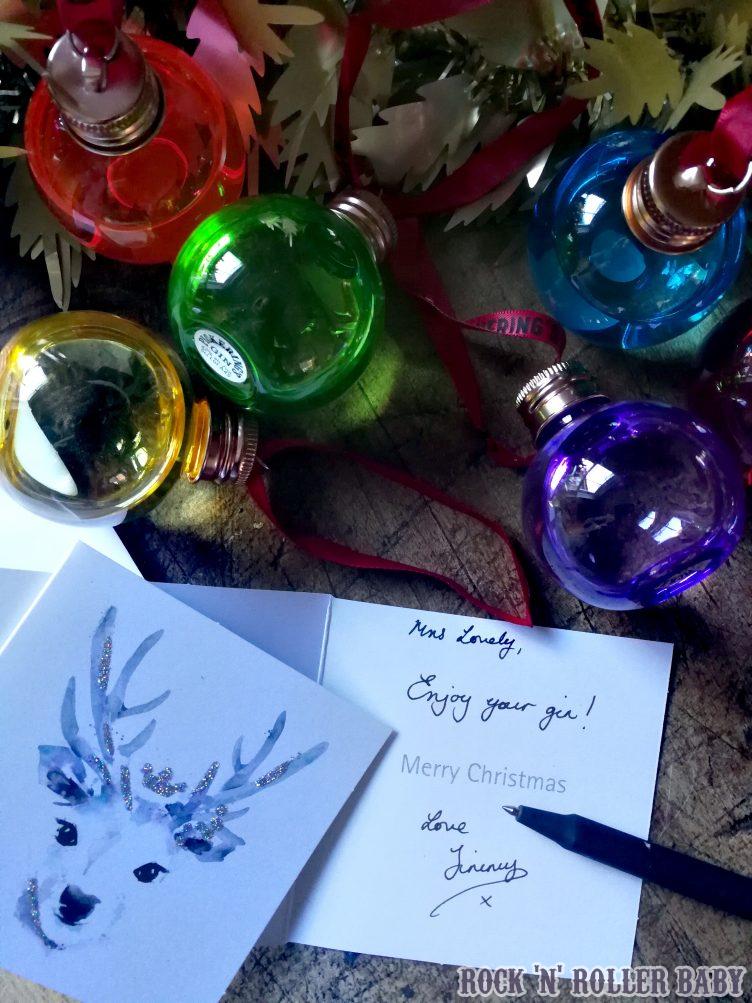 Collaboration.