This time last week we were on our way home from the most fabulous weekend at Camp Bestival. It was our third year in a row at the festival which broke my camping cherry and became so dear to us that we talk about it for the whole year and it was the very best yet – no lies! The children (and I) look forward to going months ahead of time and because every year we camp along side our good friends at ModernMummy (Katy and co) and this year also with MummyEndeavours (Carolynne and crew), the children chatter away with the each other about the trip getting more and more excited every time the see each other. By the time we actually pitch up they are beside themselves!
This year, in a very organised fashion, we pooled resources and each brought different items to add to our camp but made sure we didn't double up! That would be my absolute top tip actually, if going with friends, share the amount of stuff you bring between you because believe me, although once there Camp B is very enjoyable, the journey from car to camp is VERY hard work. Katy, Carolynne and I were flying the solo parenting flag all weekend and it pains me to say it but actually, a man (a lugger if you will) is quite a help because it's a long old walk up and down hills… I don't think I could have done it without my wagon which I bought from Robert Dyas a week or so before going. I've used other wagons before but they haven't been terribly sturdy and last year my one from Tesco broke so this year I was super careful about choosing the right one. I totally recommend the Draper Garden Cart which was on an offer when I bought it but is now on an even better one at £49.99. It's SO worth the money as the sides fold down meaning you can make it into a seat for yourself (it takes 150kg) and they also easily come on and off which was great for fitting it in my tiny Corsa's boot. The foam part of my handle ripped when I used it the first time but Robert Dyas are sending me a whole new cart in replacement so all in all, if you're buying a trolley then I can't recommend a better one. Not only did I use it for transporting all the heavies but it made the perfect bed for the little ones come the evening and we also decorated it with lanterns and flower from Flying Tiger Copenhagen to give it the festival vibe!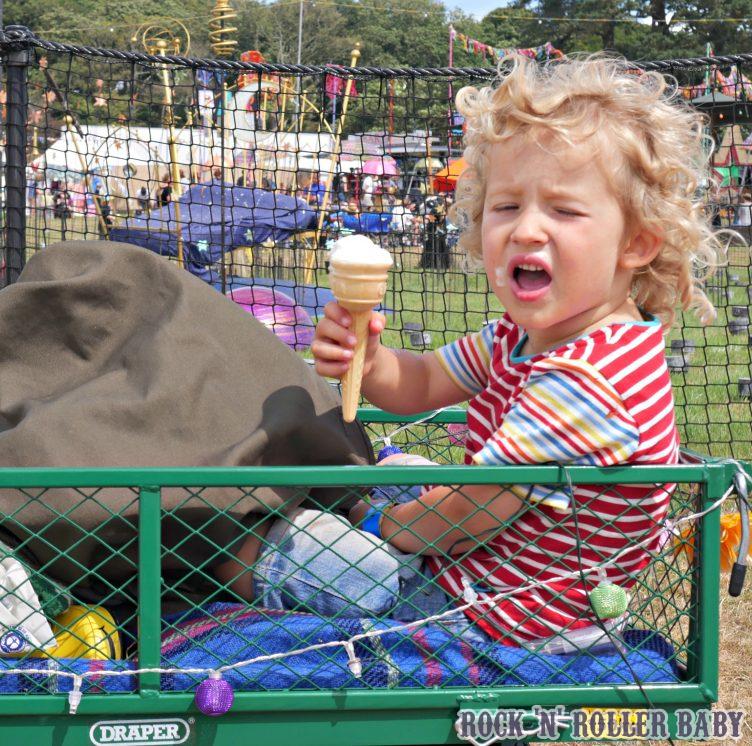 The lanterns from Tiger were a only a few pounds and Katy and I also got lots of other lovely festival style things from there too. What's a festival camping site without bunting flowers and bubbles. We picked up loads of bargainous things which the children thought were fab and we got a kick out of too. Basically every string of bunting (we had loads) and every flower power headband we had in our little base came from there and yet we spent very little money indeed. My fave items are the floral head bands which cost just £2! Can't say fairer than that!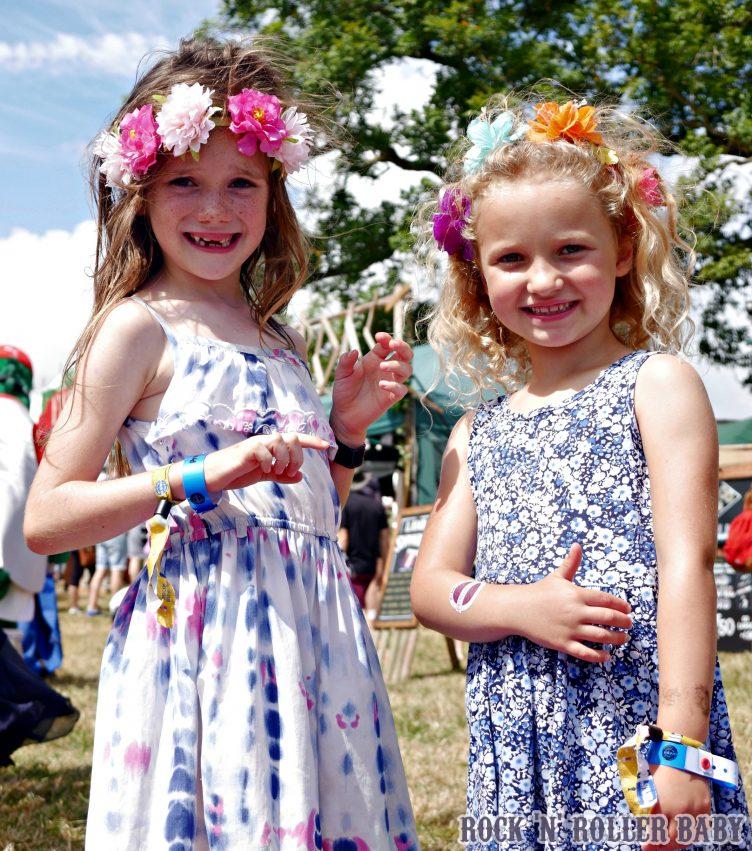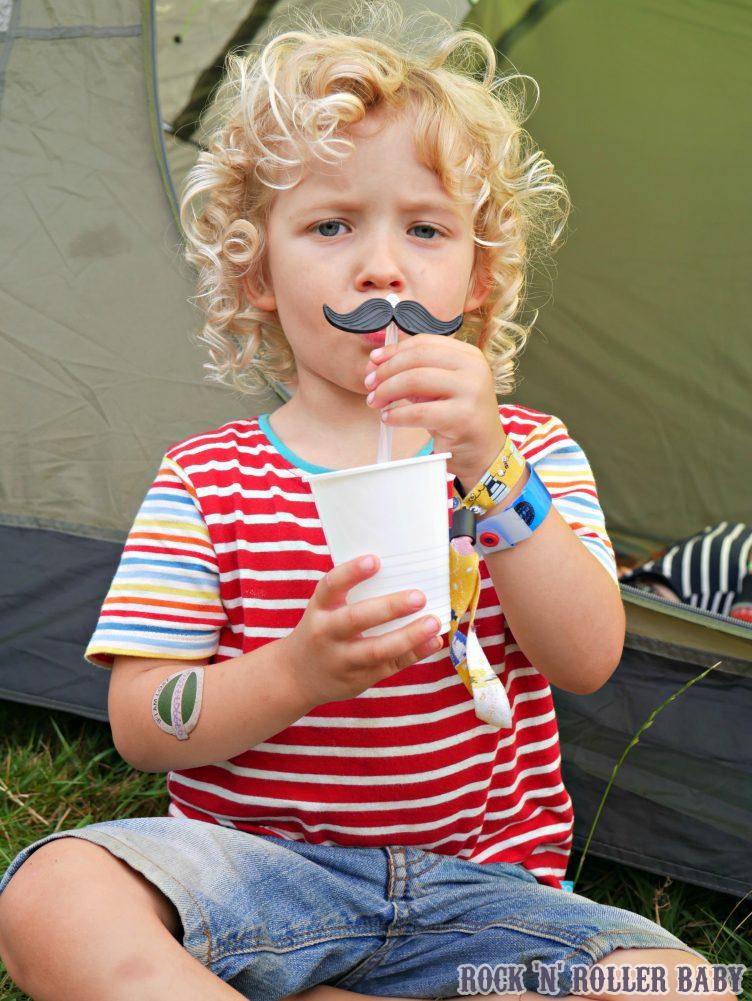 We basically all decided that we didn't want to have too much of a plan when it came to what we did and where we went. We thought riding by our coat tails and seeing where the wind took us would be less stressful than trying to make it to a certain stage for a certain act and although we knew where we wanted to be for the big head lines (the space theme was awesome by the way) we totally rocked the flying by the seat of our pants style this year. We saw loads and literally had the best time! We BBQd, we ate out (LOVE the Chapati Man thanks to Katy's yearly recommendation as do the kids and the pizza at Camp Bestival rocks)! The food on site is often healthy and really tasty so although it's a bit pricey we didn't want to miss out and indulged ourselves while out in the evening. My best tip for food at the festival, especially with children, is to pack lots of snacks like crisps and fruit and also make sure you have breakfast things. We had cooked breakfast wraps, nutella wraps and tea and coffee to make on the camping stove. That set us up for the day and then with biscuits and drinks the kids were all set and not asking for us to buy them things all the time. We did however buy our sandwich lunches from the W.I tent as we do each year. Sarnies are only £2.50 so a lot cheaper than anywhere else but it meant we didn't have to worry about taking even more food and having more to carry. Come the evening and that's when we bought proper food and spent a bit of moola! The children also enjoyed the real fruit lollies from the Polar Pops tent in the Food Collective. There's so much choice for eating so bring your Christmas Day pants!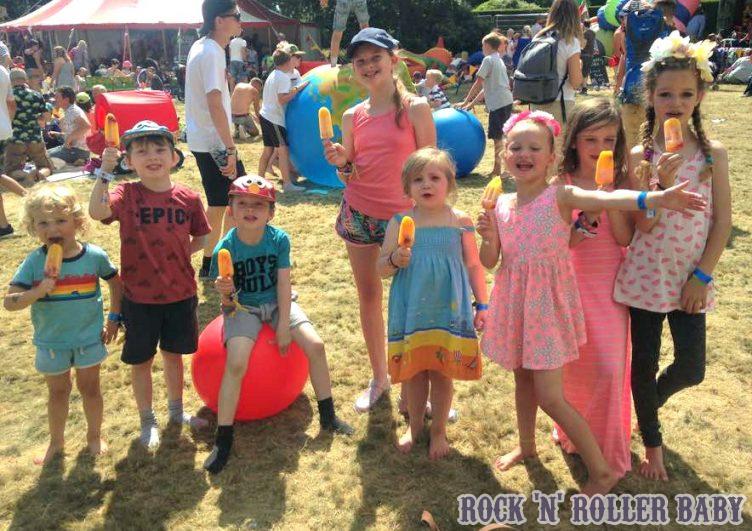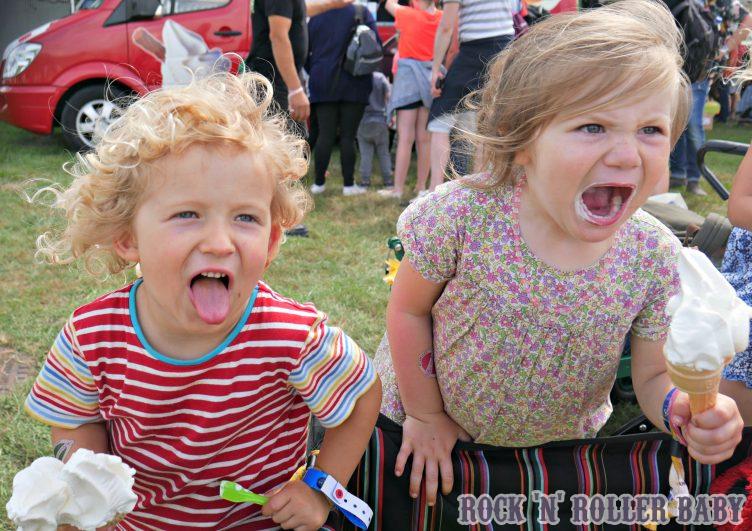 Year after year our favourite thing at the festival is the Dingly Dell which has a play ground and under the dappled sunlight through the trees takes on a magical feel. The National Trust host 50 things to do before you're 11 and three quarters, there's animals, stuff to make, stuff to read, stuff to play with, mud to jump in, flowers to dance around and so much more. It's always the simple things I find that make the biggest hits and although there were no lights and flashing it didn't disappoint as per usual.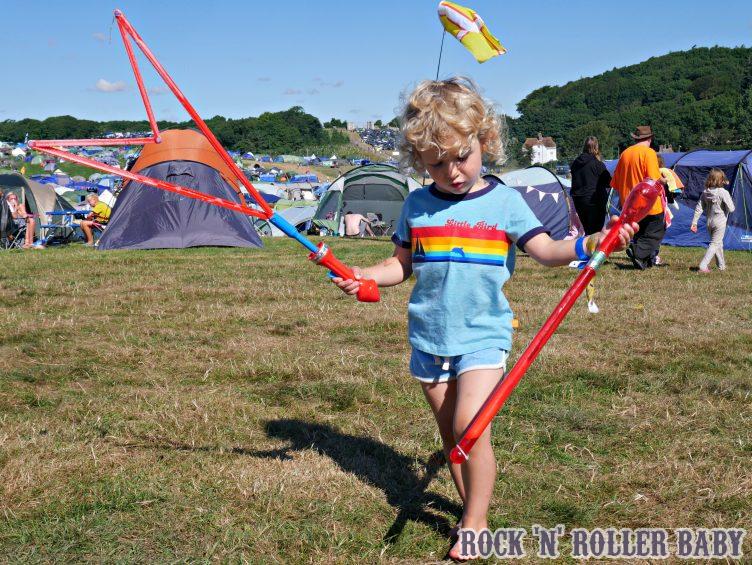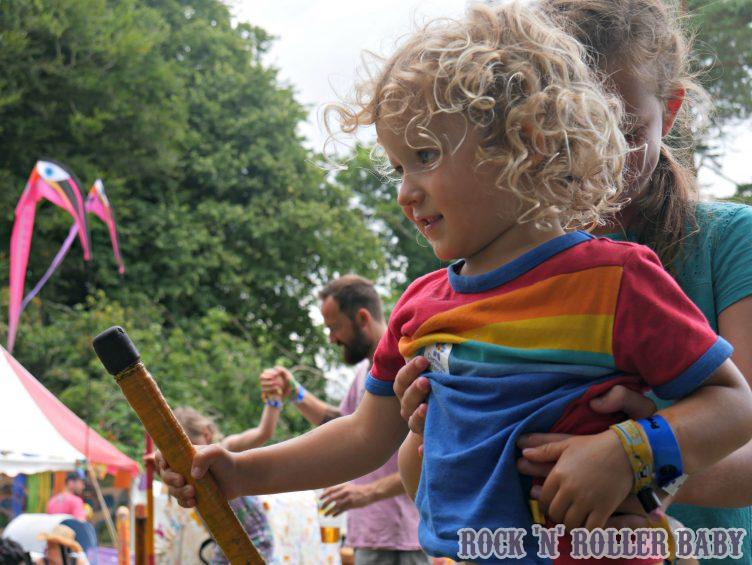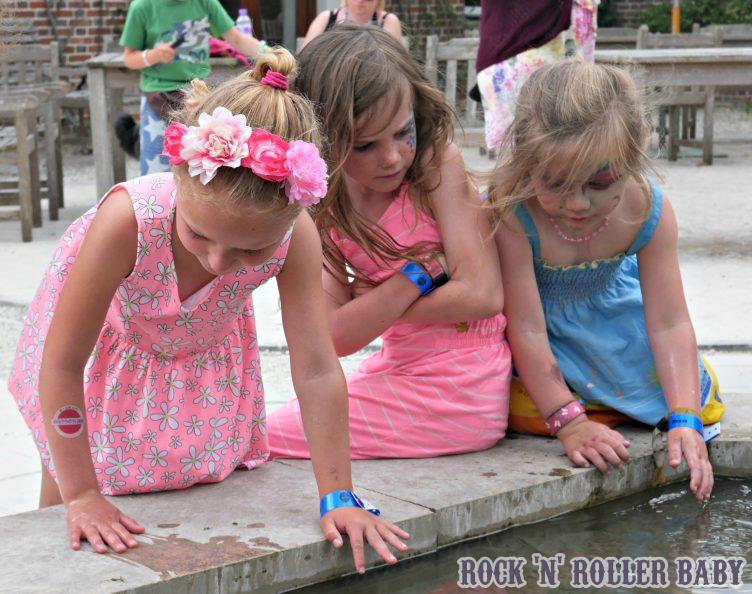 That's not to say we didn't enjoy the all singing element because we did and again, as per other years, we enjoyed the Bollywood Tent where we drank champagne cold and fizzy unlike the warm flat G&Ts we enjoyed equally (it's amazing how your standards slip when camping in a field) back at camp, we loved the castle back drop, the theatre for kids which this year was Aliens Love Underpants (we even saw it twice), the circus skills area and the massive Kids Field. The main man at Camp B is of course the Castle Stage and the headliners this year were awesome. We loved Banarama and tears For fears on the last ngiht before the most spectacular fireworks display. We chatted with friends, bumped into so many faces we knew, laughed with each other till our sides hurt, basked in sunshine, watched the children play, go wild and have fun and fully agreed on home time that it was the best year yet and made plans to camp near each other again next year. This year they had opened up the field somehow and it felt so much bigger and less busy that 2015, I don't know how they do it but I'm so glad they do!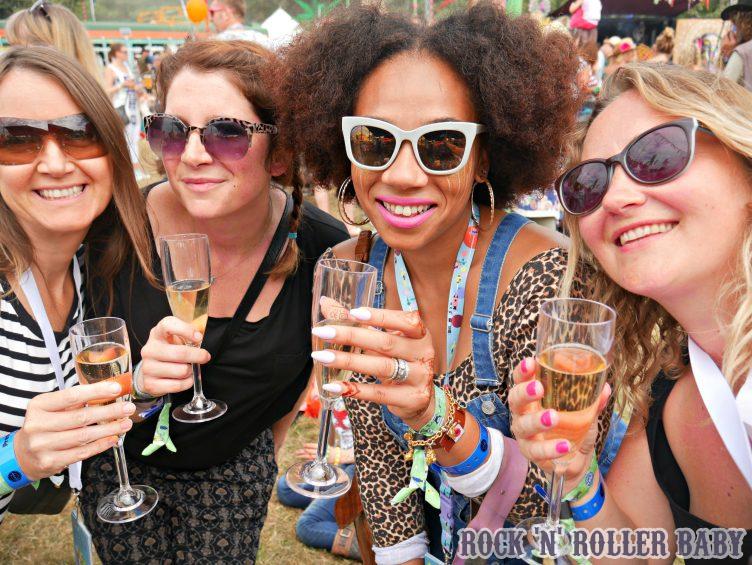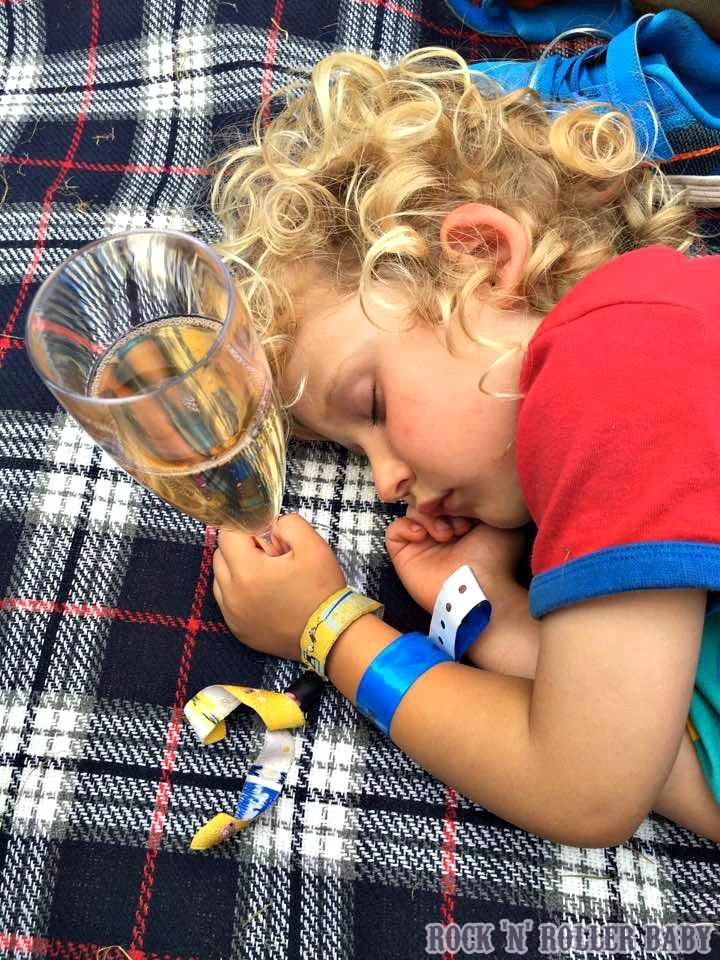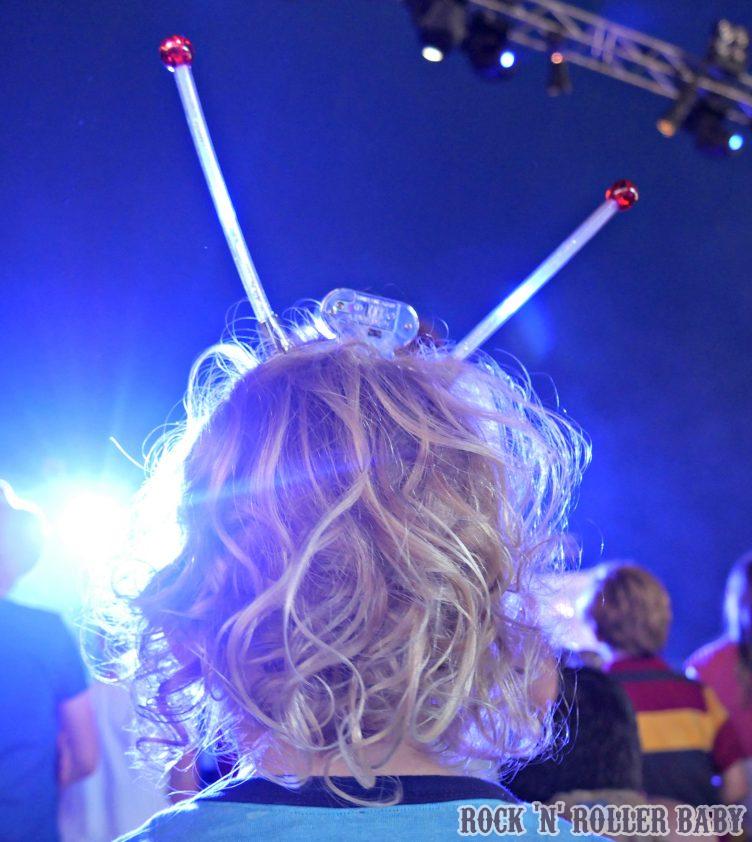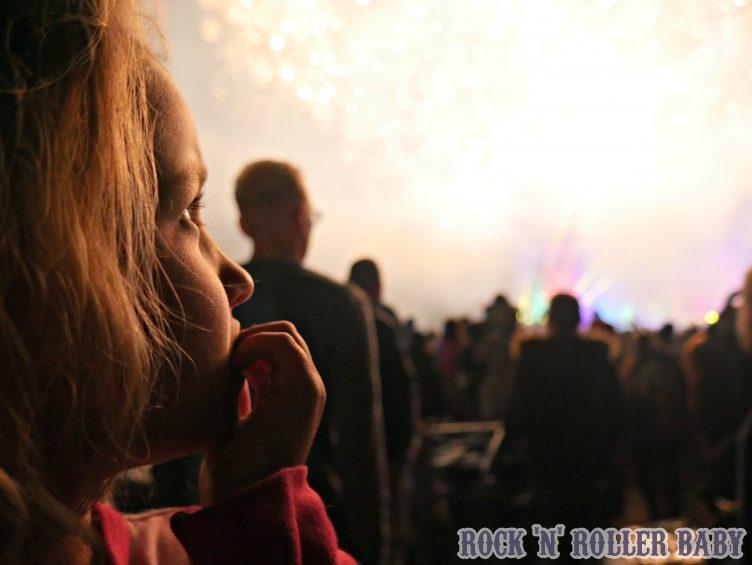 I will leave you now with a link to our vlog of the festival and some of my favourite pictures from the trip and tell you that you must, must, must go next year because you'll love it! I don't care if you're not a keen camper (neither was I), if you've got kids and you love music then this is the place to be! It's like nowhere else! Can they really top 2016? It's going to be hard I tell you! And that bring me on to the early bird tickets which went on sale today! To ensure you don't miss out get your tickets now at a lower cost than later in the year and know that you're all done and you have it to look forward to! The early bird tickets are on sale today here: Adult Weekend Ticket – £175, Student Weekend Ticket – £165, Age 13 to 17 Weekend Ticket – £105, Age 10 to 12 Weekend Ticket – £80, Age 5 to 9 Weekend Ticket – £30, Age 4 & Under Weekend Ticket – £10, Babes In Arms (1 & Under) – FREE (but ticket required) – All tickets include camping from Thursday or Friday.
Our Camp Bestival Vlog:
Some fave pictures!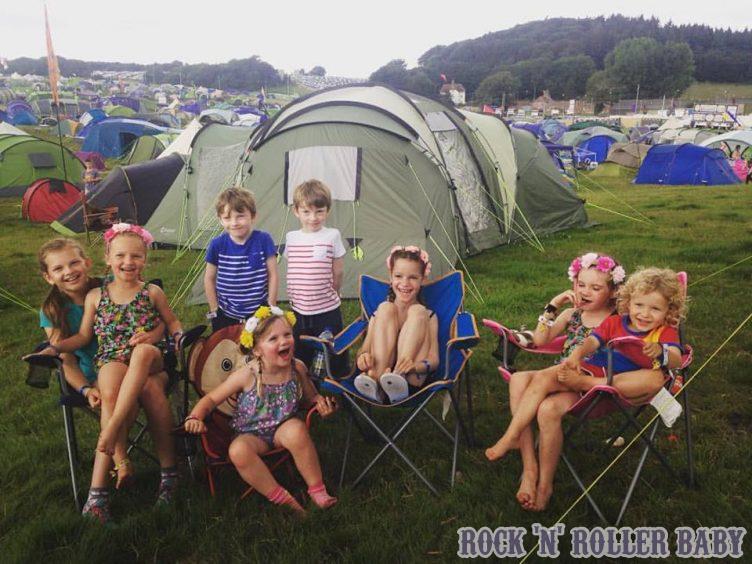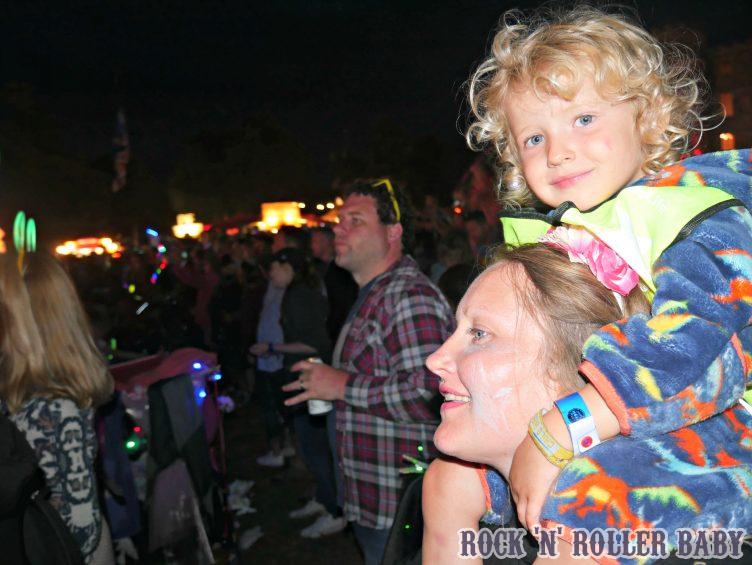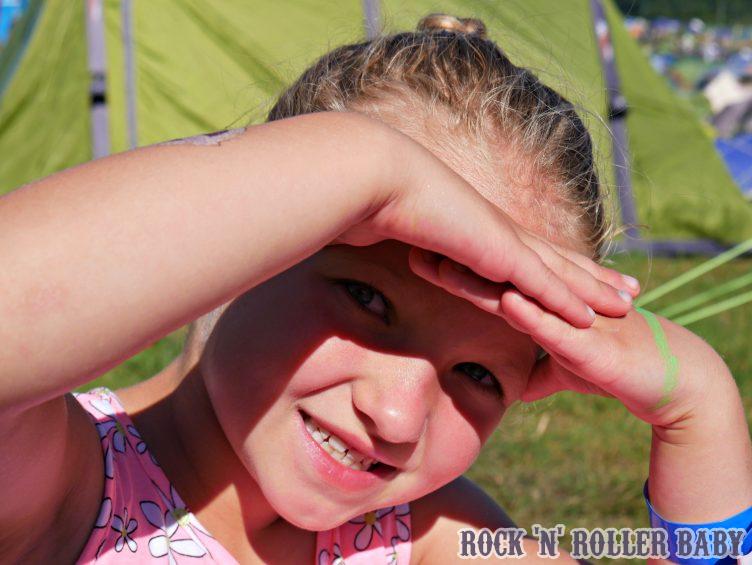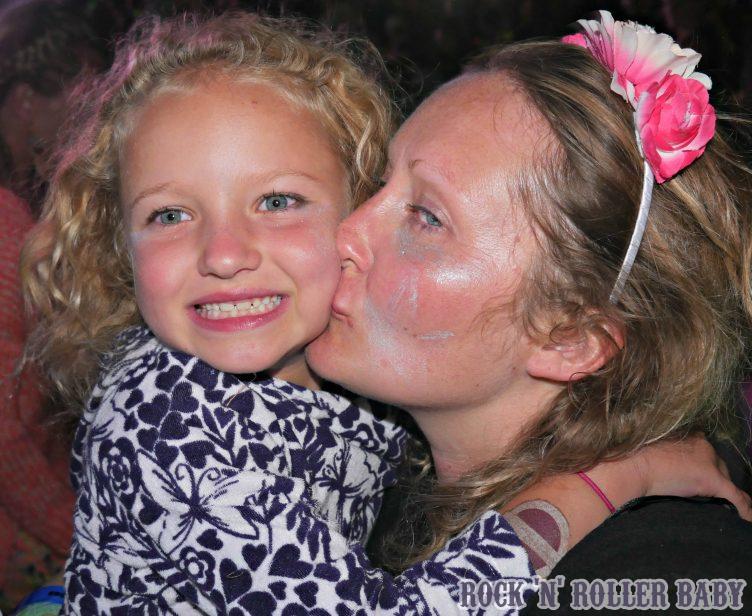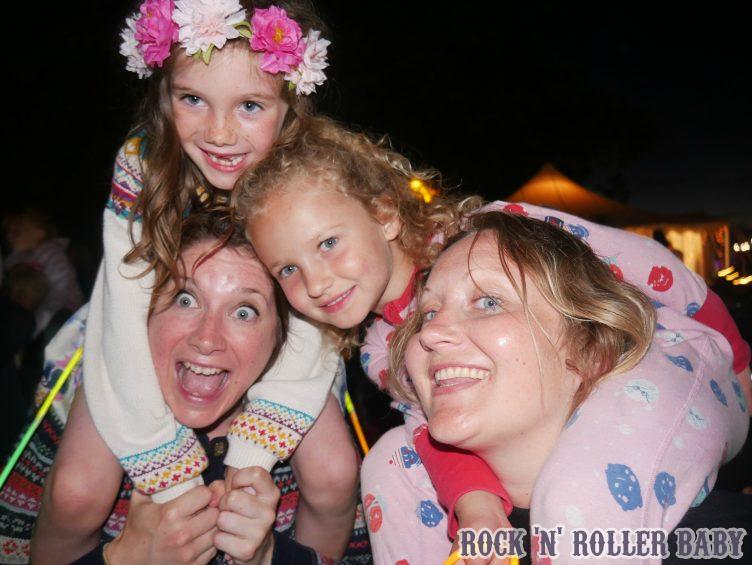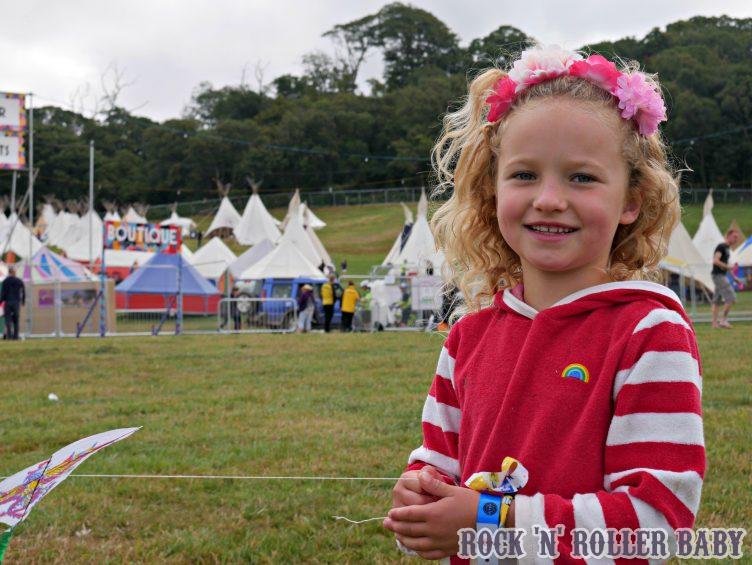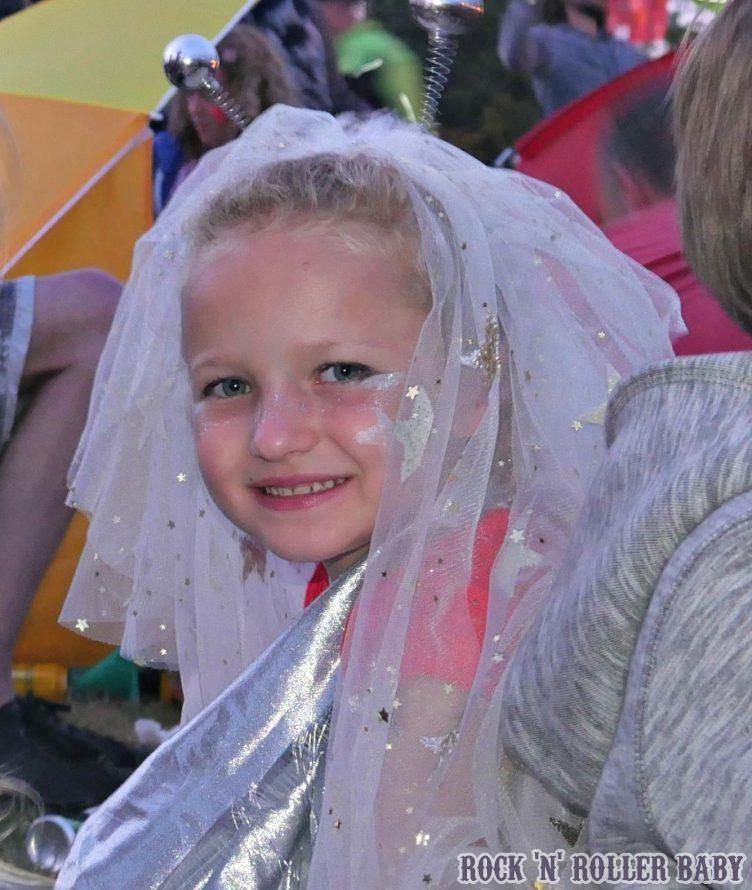 We had the most brilliant time and are so looking forward to 2017! Get your tickets now!