At the weekend we were lucky enough to be invited to the gala screening and party for the new movie 'Epic'! (See the trailer here!) From the creators of 'Ice Age!', Blue Sky and Fox's latest animation has got to be up there as one of the best we've seen this year! We're big  fans of an animated movie in this house and have our favourites which we watch over and over; I think 'Epic' might just have tipped into the top spot and a DVD release will be looked forward to! Of course it's not even out at the cinema on general release yet, it comes out on May 22nd, so we might have a long wait but I can tell you it will be one worth waiting for!
The excitement started early as we rocked up to the Vue cinema in the West End and with two very hyped up little girls (we'd taken a friend with us) and Jimmy in his buggy just taking it all in!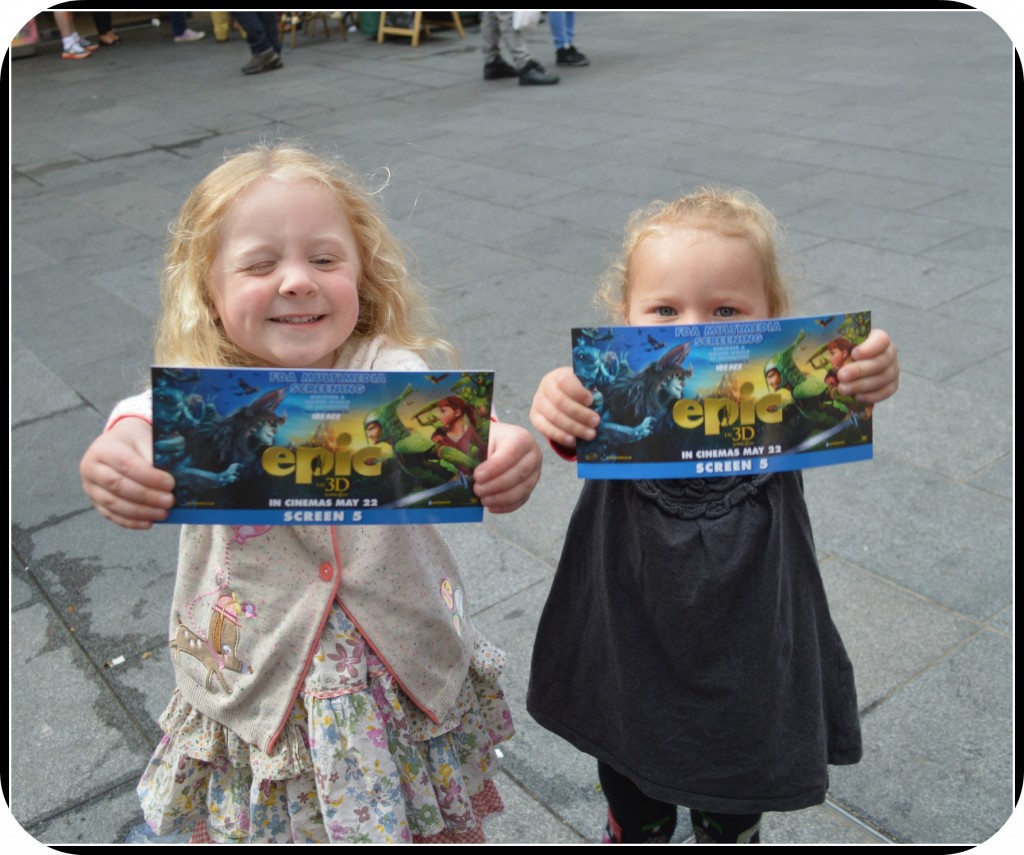 Soon the celebrities started to come out in force and when I say celebrity, we're not talking ones of bottom of the alphabet calibre – Oh no! 'Epic' saw the likes of some extremely BIG faces indeed; but I'll come to that in a bit!
There was fun in the foyer which saw the children meet the characters from the film, have their faces painted, receive balloon wings and we all ate delicious pastries and watched open mouthed, the big names mixing with the crowd!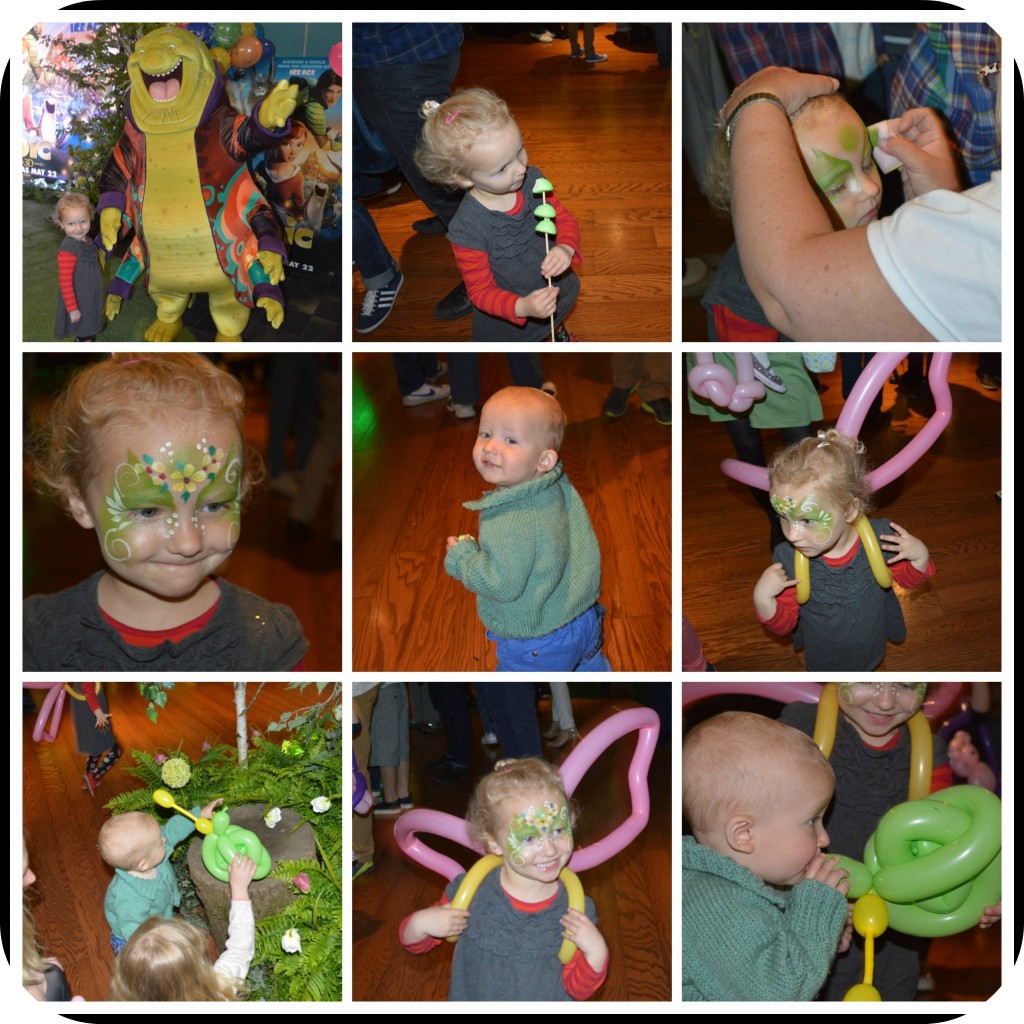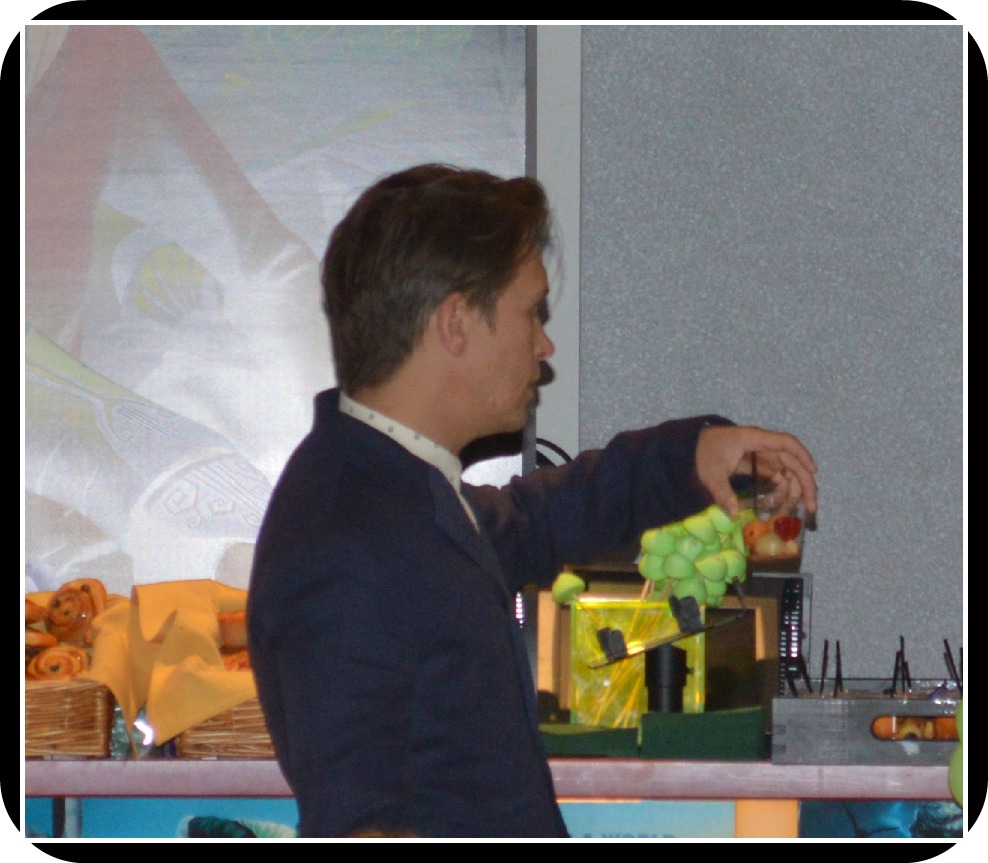 Now in true traditional Ruth style, I couldn't just BE COOL in front of said celebrities. It doesn't seem to matter how hard I try (think back to the recent Bugaboo launch party I attended), it all just seems to go a bit Pete Tong for me when a celeb is about… We entered the cinema and saw four seats together, completely missed the fact they had 'RESERVED FOR MO' written in BIG letters and sat down… Minutes later and the chap above was at our side, appologising but saying we were in his seats. He was SO nice and said he didn't mind if we wanted to stay there but of course we moved… HOW embarrassing!
So, along with members of Take That, celebrity chefs, news readers, dancers, singers and models, we spread our things out in the front row and sat back to watch one of the most enjoyable films of the year! We couldn't take our eyes off the screen whilst watching this heart warming, fantastical and romantic yet rugged tale! It has something for everyone, comedy, romance, an army of fighting 'Leaf Men' and of course the baddies! Based on the book 'The Leaf Men and The Brave Good Bugs' by William Joyce this is a fantasy adventure film which sees Mary-Katherine, a teenager, being re-united with her Father who believes bugs and little people have their own little world in the woods. Just like her Mother before her, M-K, as she prefers to be known, despairs of her Father's beliefs, until… She becomes a little person herself and embroiled in all the adventures of the 'little world'. Thrust into an alternate world she finds herself the only one who can help them save their land from the baddy Boggans and their villainous leader Mandrake! But will she ever return home? And will she want to once she meets what could be the love of her life?
With voices from the likes of Beyonce, Collin Farrell and Amanda Seyfried this is an all star cast and with Chris O'Dowd from the IT Crowd playing the wanna be leaf man snail, side kick to best pal the slug, the comedy slimy ones provide the laughs – of which their are many!
We thought the film was absolutely brilliant and then we had the after party! What a good Sunday for us!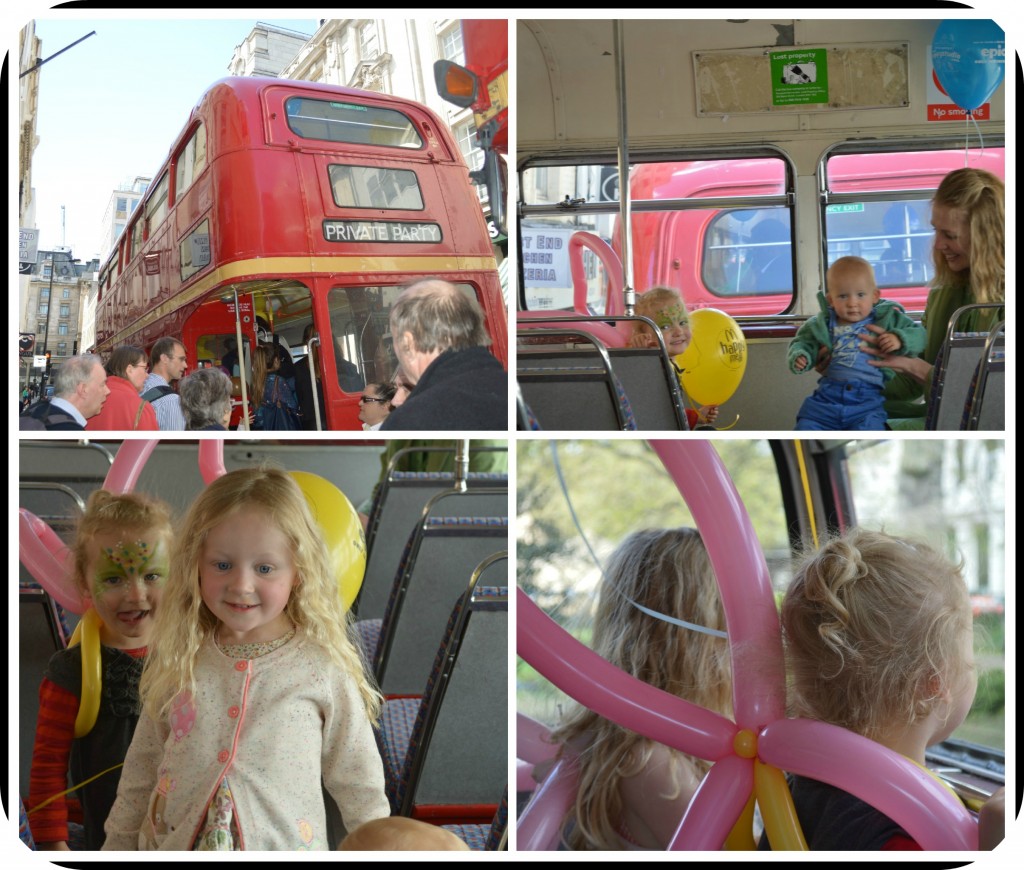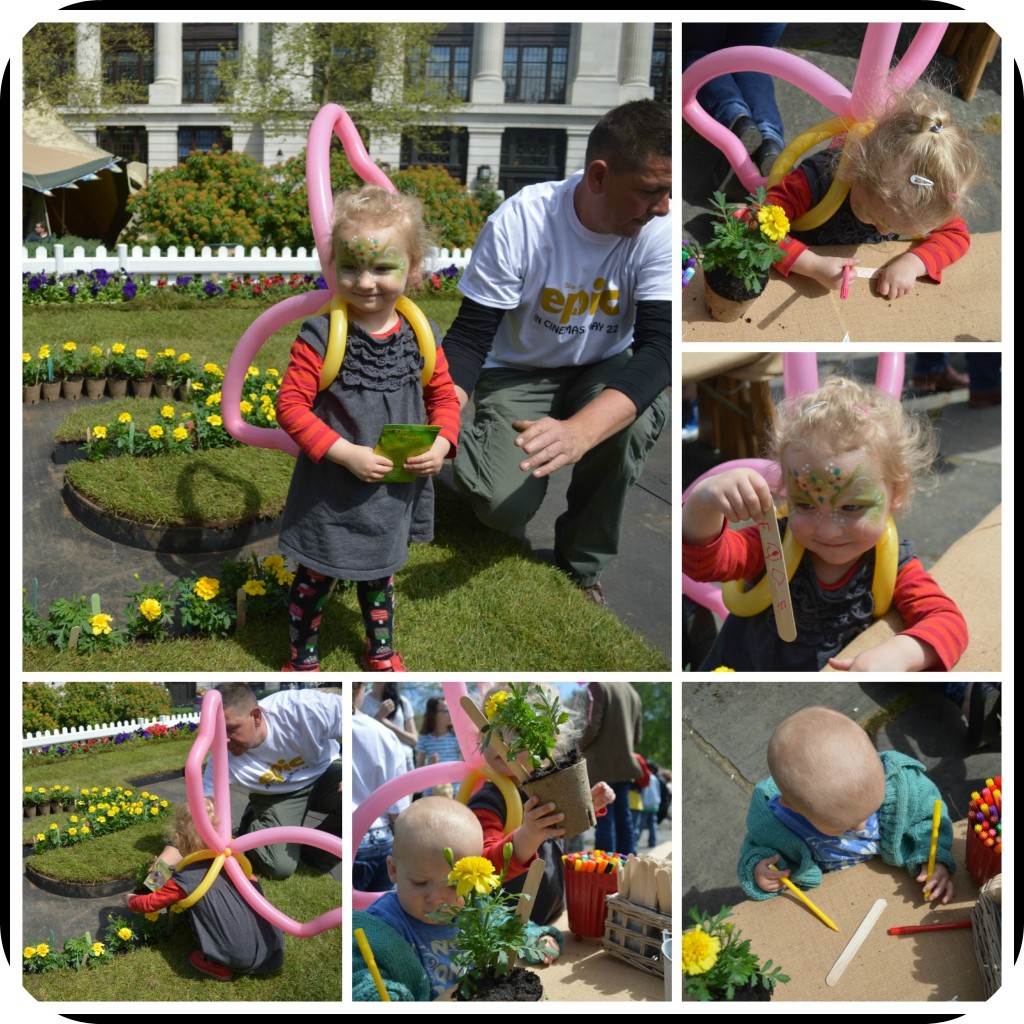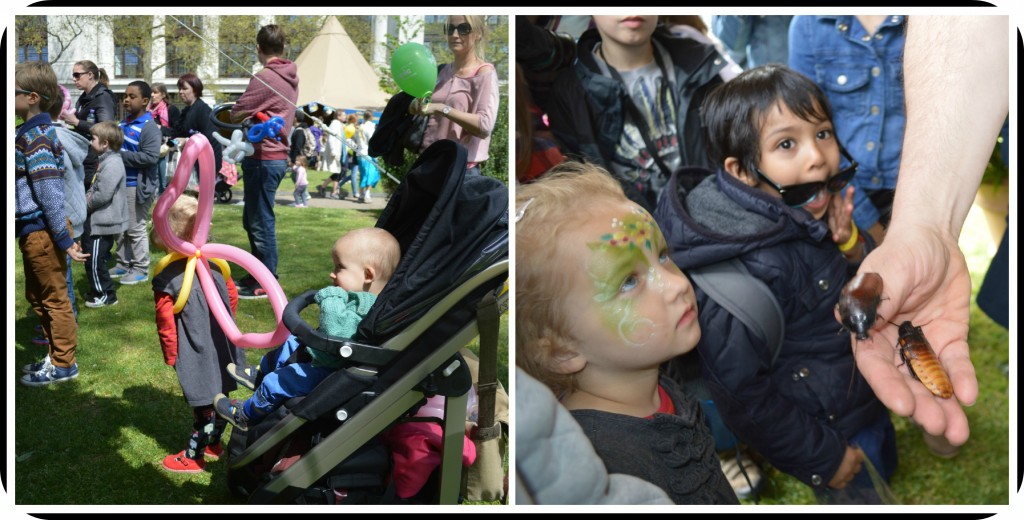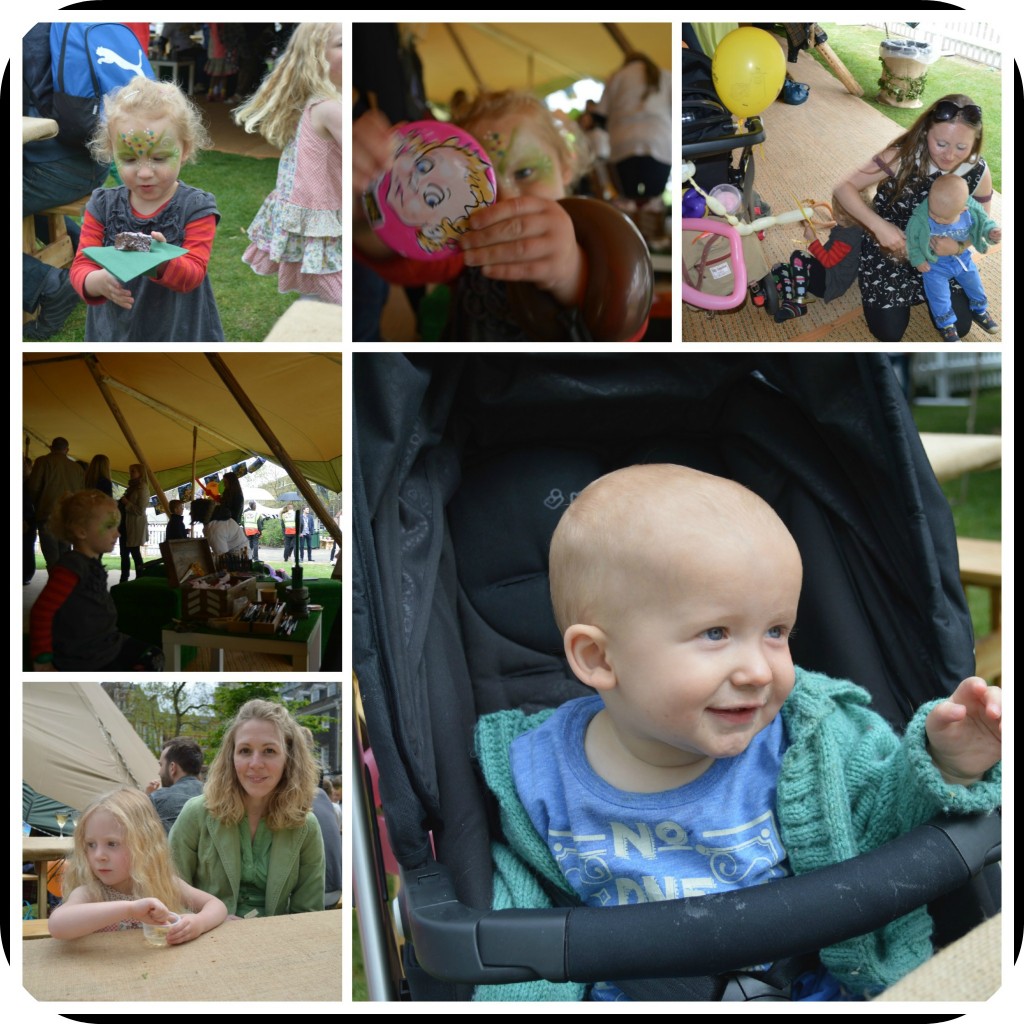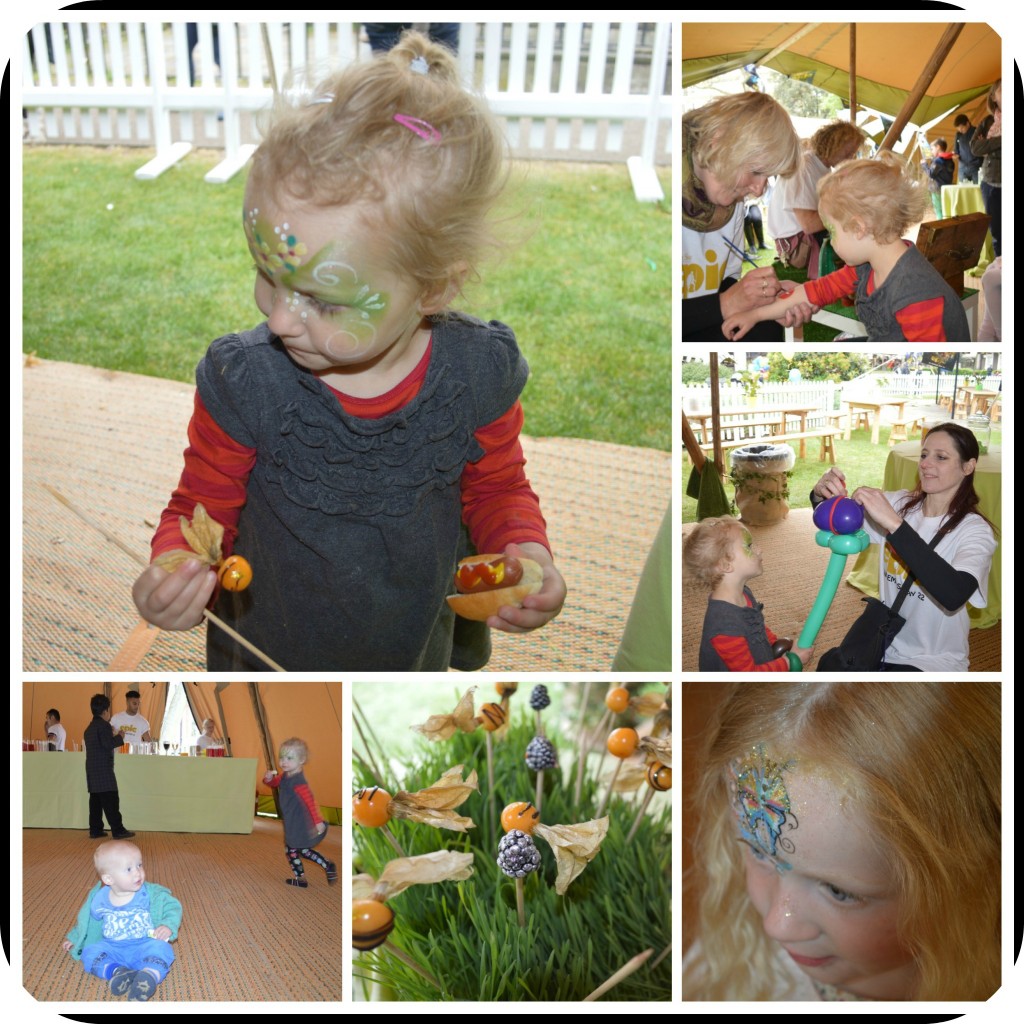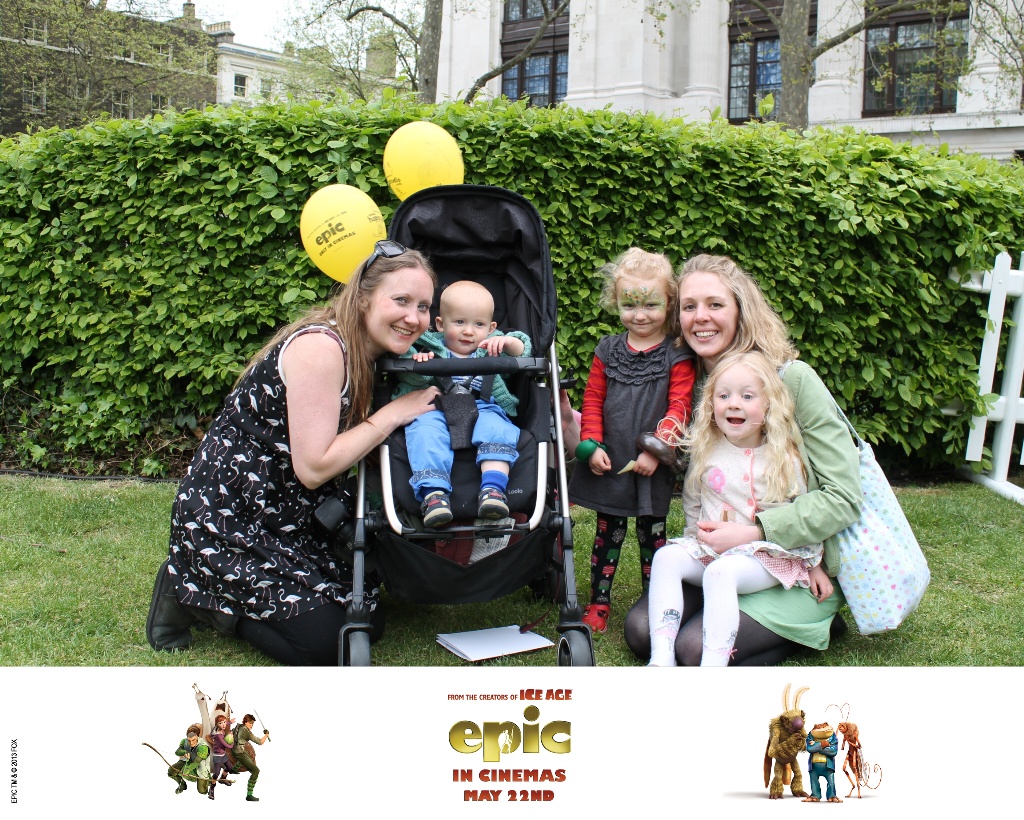 What a totally apt name for a really fab film! Go see 'Epic' when it opens and then join us in the wait for the DVD release! We loved it!
I have not been paid to write about this film but I was provided tickets to the Gala screening for the purpose of review.