We're mega keen on a festival in our house and for the past couple of year's we've been to Camp Bestival which is geared up for the whole family and perfect for little ones. It's not JUST perfect for the little ones as there's loads of music and fun for us parents too but the thing is that no one has to compromise. It's an amazing experience and not only did it introduce us to family festival fun but it was also our first foray into camping. We just bit the bullet and jumped into it all with both feet and I'm so pleased we did!
We've had so much fun there for the last two summers and I can't wait to go back again at the end of July and soak it all up again for summer 2016! We love the outdoorsy fun in the Dingly Dell, joining in with circus skills, dancing in the Bollywood tent and lapping up all the headline acts from Mr Tumble and Dick and Dom to more grown up bands for us old folk! This year we can't wait for Lazy Town live on stage, The BRITS School and West End Kids, Fatboy Slim, Tears For Fears, Arrested Development and… Most importantly for me… BANANARAMA! Whoop, whoop!
The kids just love it and we take our own face paints (eliminating cost and queues) then they run wild with friends all day, dancing, laughing and having fun. I don't know about you but when my children are happy then I am too and we cannot wait!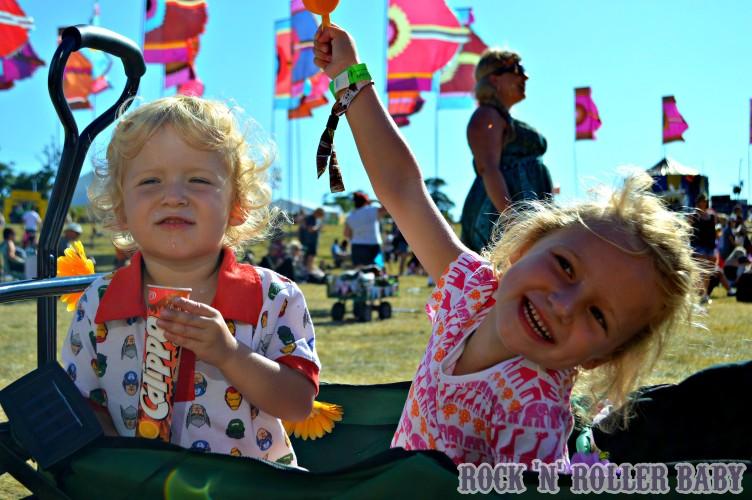 Take a look at the official video because it realy captures the essence and it doesn't even really touch on any of the BIG things. Camp Bestival is really just about family and… Well, watch the video and you'll get the vibes!
Because of Camp Bestival Florence has become a true festival baby and loves nothing more than a floral head garland, a pair of funky wellies and a glow stick to dance with by night! She was also rather thrilled to know there is a new Bratz doll collection which also embraces all things fest! The new Festival Vibes Bratz are made up of five funky dolls all dressed to impress in their festi fashion and ready to party field style! They're great! Florence was sent a new Sasha (we love all the accessories and clothing changes she comes with not to mention a brush – we think ALL dolls need to come with a brush) along with some wellies to decorate to cheers the launch! We think little details on the doll are fab like the festival wrist bands for both doll and owner and we had loads of fun getting into the festival groove as we played!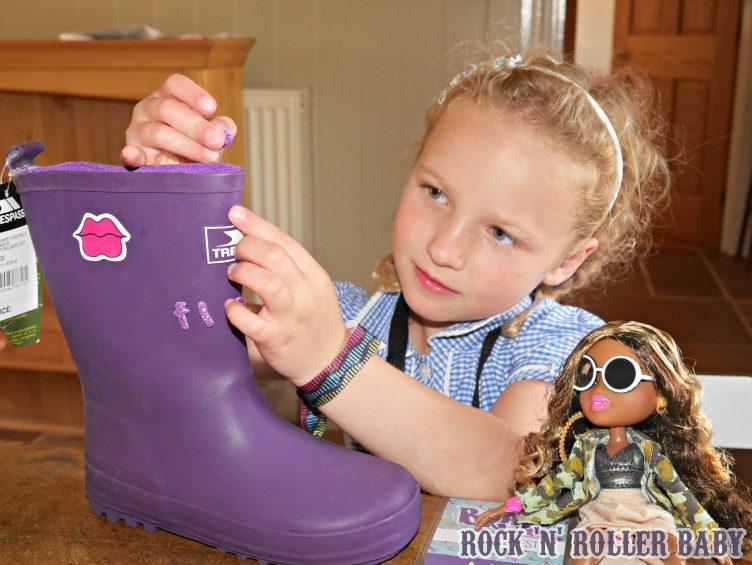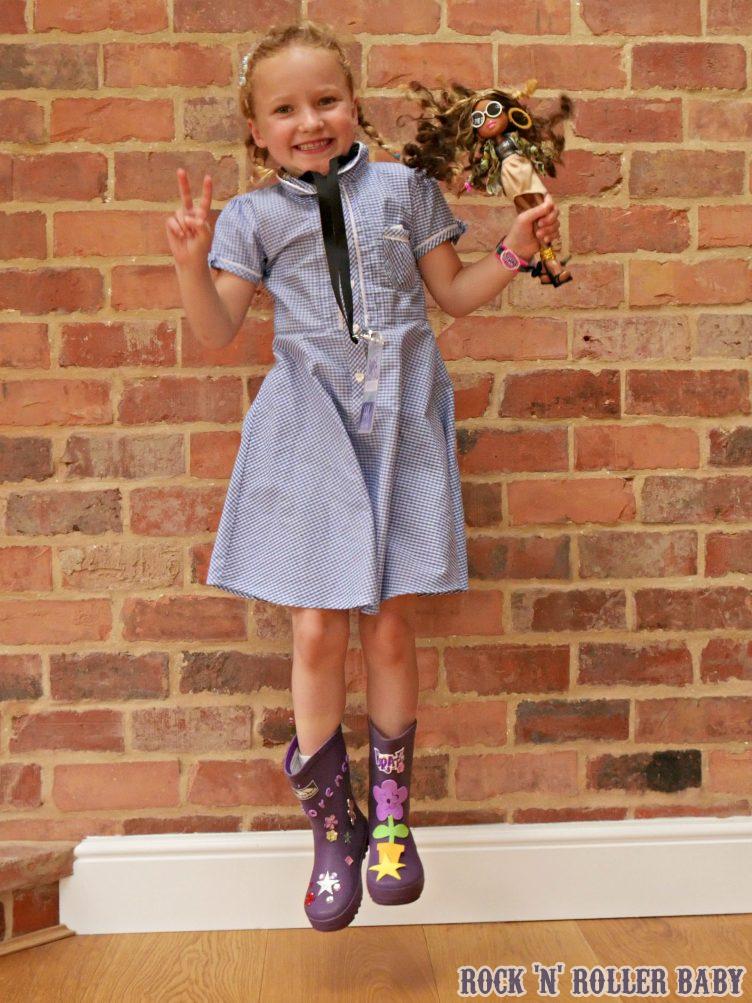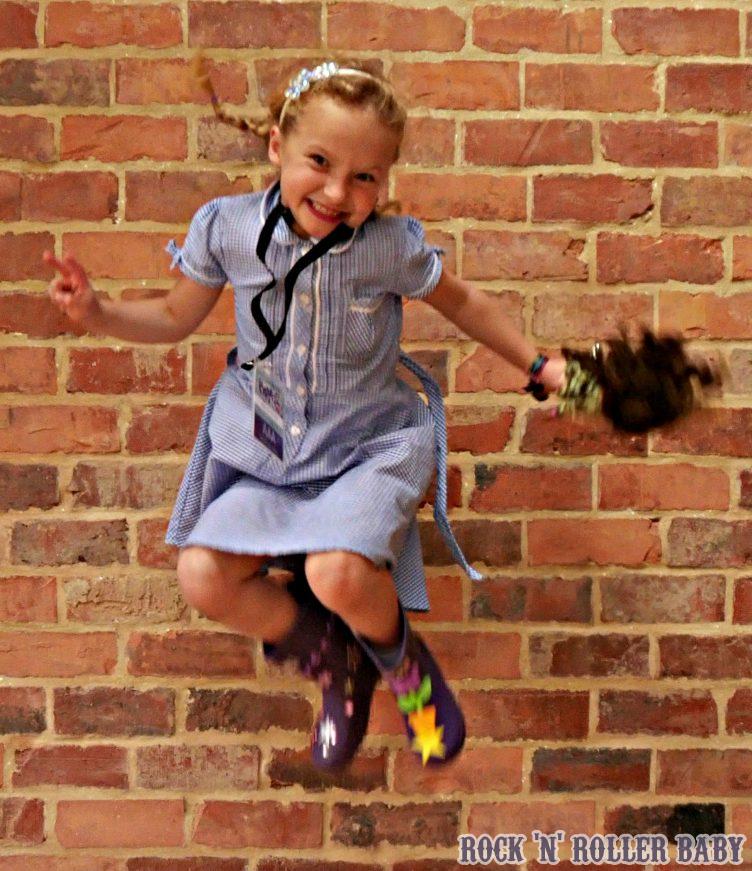 We were sent a Bratz festoval Vibes Kit for the purpose of an honest review.