Time and Tide Museum, one of our faves in the Norfolk Museums group, has a brilliant new exhibition that you must go to see! Now I'm not normally one who gets terribly excited by such things… I like going to the museums, I enjoy seeing the exhibitions and we very definitely get a lot out of being members (under £100 for a whole family no matter how many children you have and this means free entry in ALL the museums in the group for a year) but… I wouldn't say many of them grab me to the point that I REALLY enjoy it.
So for example… I am probably just a no brain but when Jonny worked at the Tate, though I liked the experience of visiting there was nothing there that really floated my boat. I think I'm just quite a tough audience. I like it, I go, I tell my friends but I don't very often want to jump up and down with excitement. Those times are few and far between but one of those times has happened now!
The new exhibition at Great Yarmouth's Time and Tide is called 'Only in England' and is a collection of photographs by Tony Ray-Jones and Martin Parr, to depict the life we lead in England… You know, all our typically English idiosyncrasies which can't be found anywhere else in the world… Days spent on the beach having a picnic despite it being -4, hosting a BBQ under an umbrella, a paddle in the sea with a shirt and tie, suit trousers rolled up… You know us… We're very, very odd!
The exhibition however is not odd. It's lovely. And funny. And charming. and… well, English! Without ruining the exhibition here are three of my faves!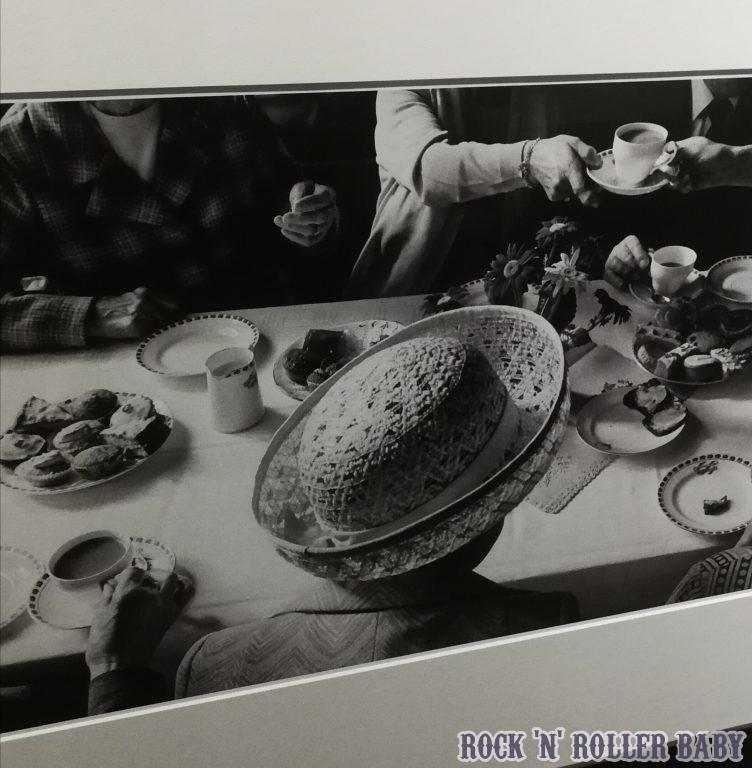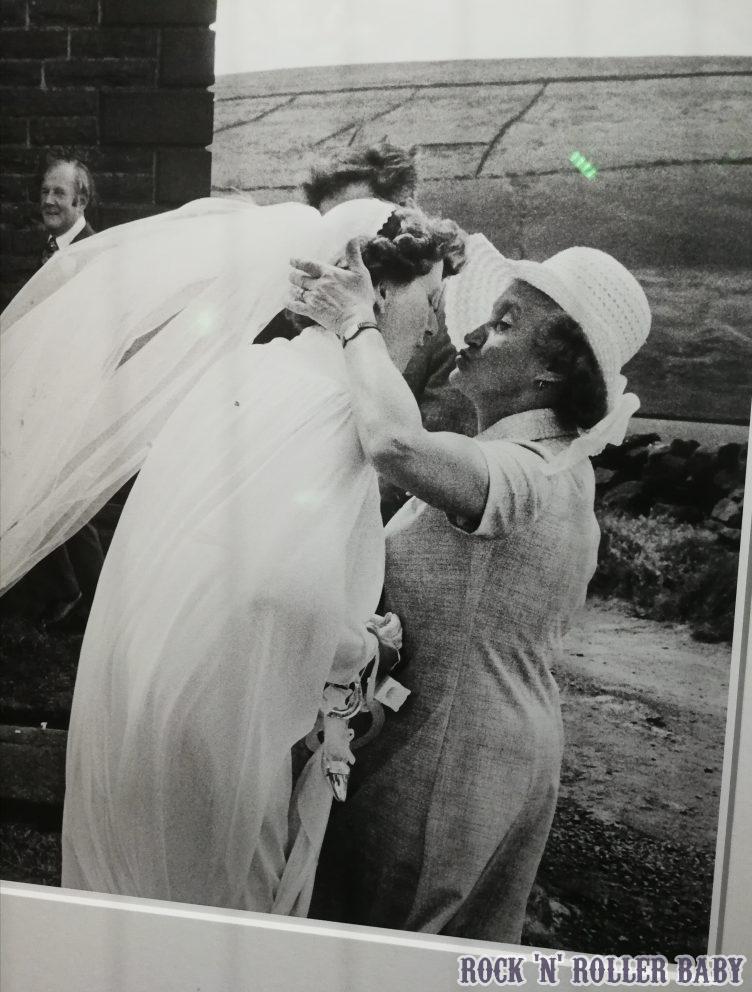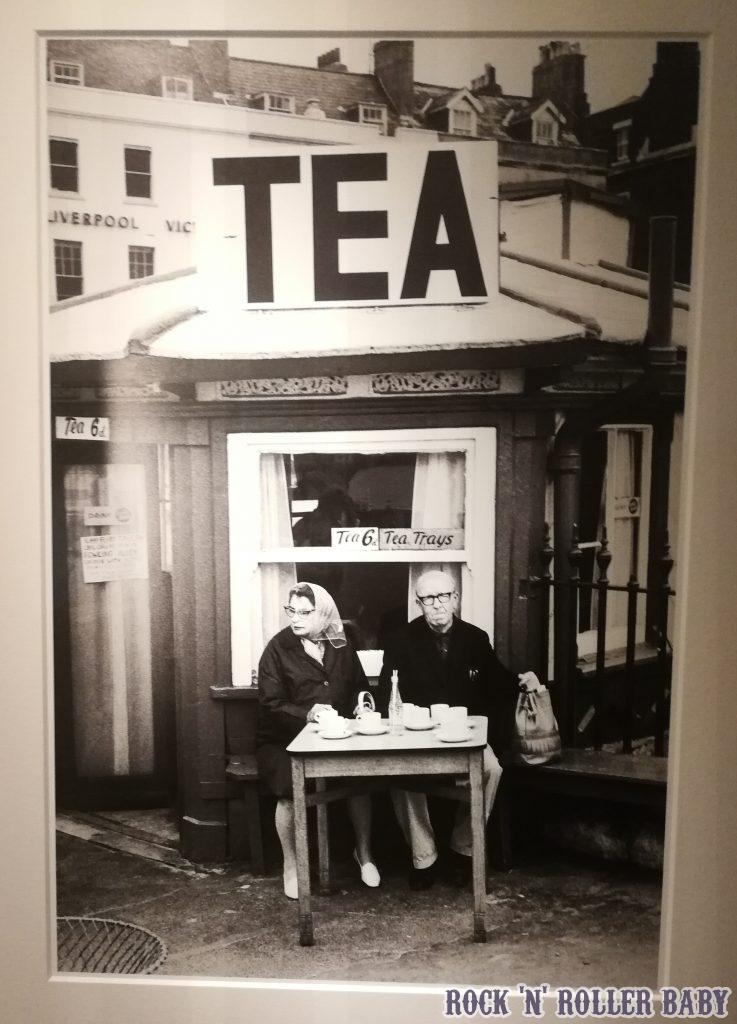 Time and Tide say:
Tony Ray-Jones spent the latter half of the 1960s travelling across England, photographing what he saw as a disappearing way of life. Humorous yet melancholy, these works had a profound influence on photographer Martin Parr. Parr has now made a new selection, including over 30 previously unseen works from the National Science and Media Museum's Ray-Jones archive. Shown alongside The Non-Conformists (Parr's rarely seen work from the 1970s), this selection demonstrates the close relationships between the work of these two important photographers.
I loved the exhibition yesterday which I could look at again and again and I loved even more that they are also hosting a photography competition along the same sort of theme but based in Norfolk… Entitled 'Only in the East' they are asking for submissions to portray life as it only happens where we live in East Anglia… I had an absolute field day on Instagram Stories yesterday with this one… Anyone know what a Bishy Barnabee is… No?! Well, you would if you were from round where I'm from!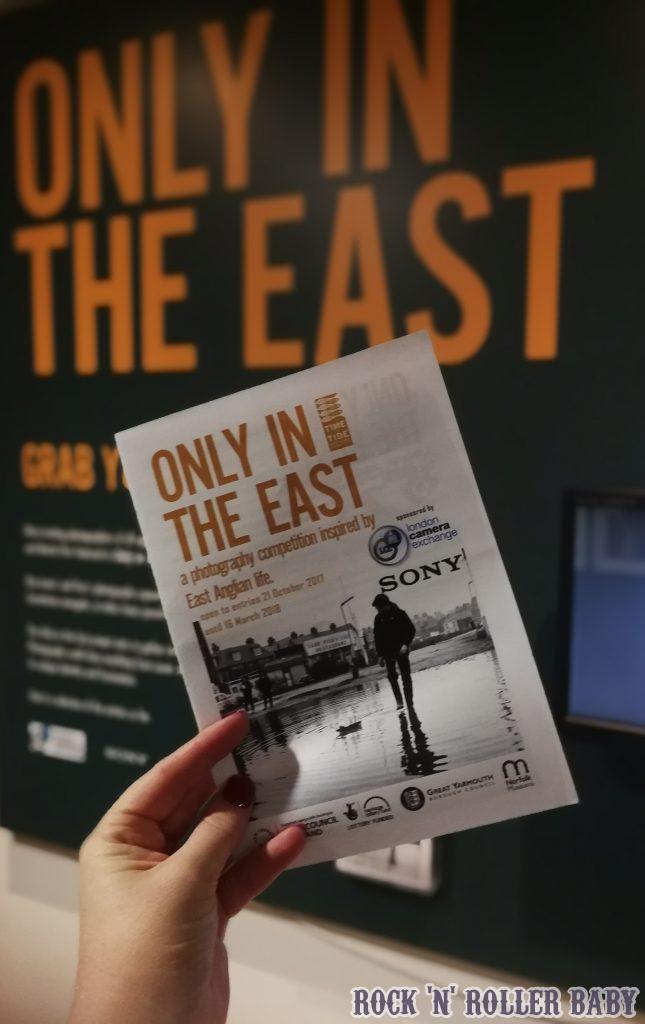 Anyway, go see the exhibition, go enter the competition and go buy an annual pass for these amazing museums! Go on, you'll love it!