Today is the 26th August 2013, this is the date that Chuggington premieres its series 4 on one of our favourite channels CBeebies! How exciting!
We've been very lucky and been sent a copy of the series prior to its showing on television and we've really enjoyed being some of the first to get to see it! Jimmy is really just getting into television and Chuggington is especially up his street because it's all about trains and the adventures they have together!
The new series is very exciting and full of colour and fun as we see the trains, Wilson, Brewster and Koko lead exciting adventures and move upto advance training! This new series is about the characters facing new challenges, learning new skills and discovering a sense of achievement through teamwork, courage and determination. We think it's lovely and particularly like all the musical sound effects!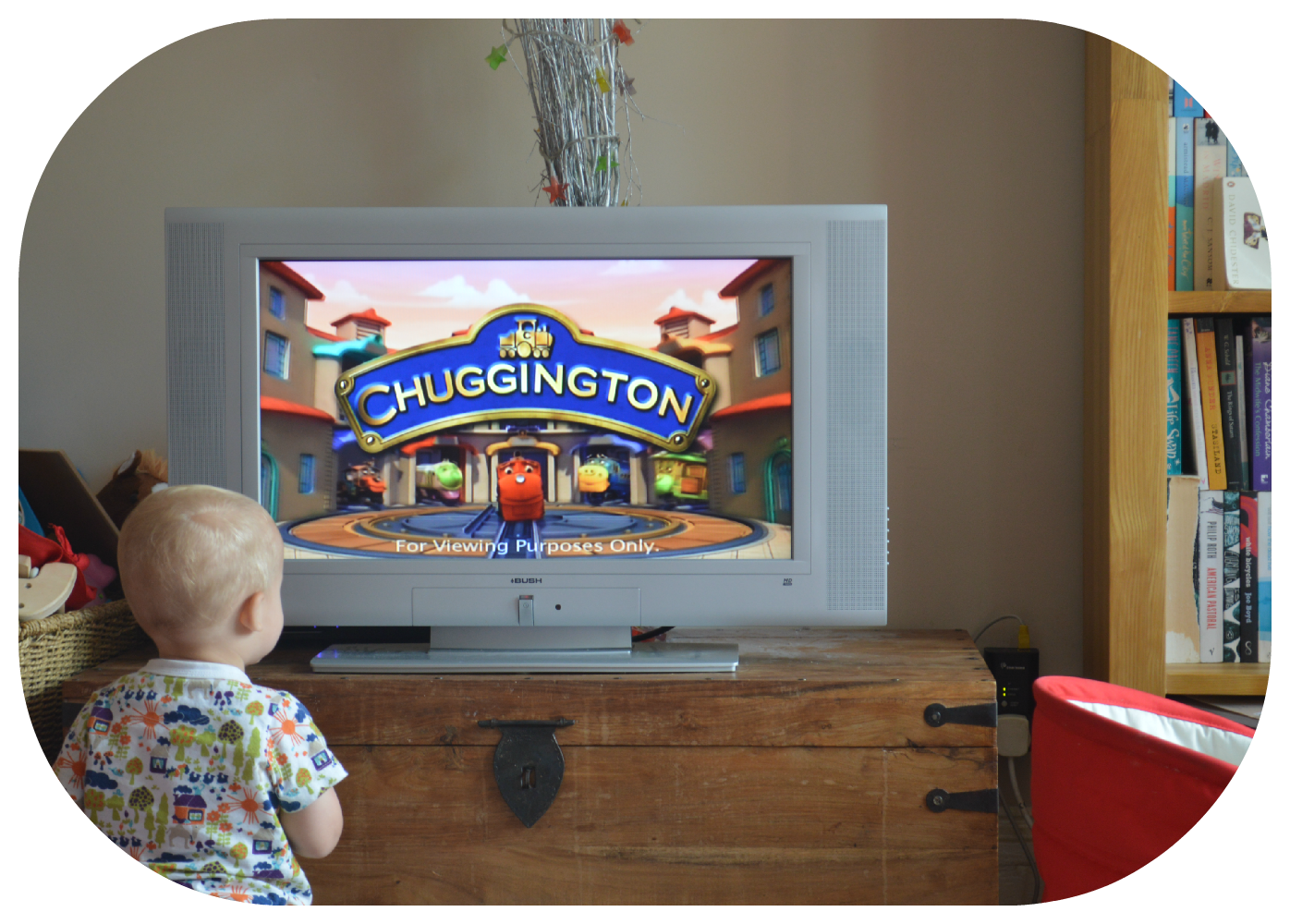 The new series will hit the tracks with a special extended 30-minute episode titled "Chug Patrol: Ready to Rescue" directly followed by more brand new high speed adventures that will air on CBeebies! A further 13 episodes will speed on to screens in early 2014.
There are new new characters, extensive rolling stock and new locations for series 4 so whether you're a fan already or waiting to be charmed then don't forget to catch it today!
I have not been paid to write this post but I was sent a copy of the episodes for the purpose of review.