I may be pregnant this summer and having to miss out on sunny supping myself (sob – I LOVE G&T in the sunshine) but that doesn't mean everyone else has to abstain with me… We had friends over for a BBQ on a rare sunny day this week and I absolutely revelled in creating the perfect cocktails and drinks for them because, regardless of what I myself am consuming, this is a role I love to take on… The drink maker!
There's something really lovely about making that perfect drink for a friend, something to accompany the food and which will look as good as it tastes and my friends are always very appreciative of my efforts. It's almost, ALMOST, as good seeing them enjoy the drinks as it is tasting them myself and because of this I don't feel like I'm missing out too much.
I always turn to my go to on line drinks shop 31Dover when it comes to planning a party (or indeed giving a gift – their bottles are delivered looking so beautiful in their black boxes) and this time was no exception. I have to admit it was a little bit bitter sweet ordering Rhubarb and Ginger Gin from Edinburgh Gin (because this would be my top tipple choice) but I literally couldn't resist much to my pals pleasure!
I also ordered a bottle of Outerspace Vodka because I LOVE to have a talking point spirit in the cupboard – we're all out of the Butcher's Gin we ordered from 31Dover last year, it's a gin steeped over meat (I kid you not) and needed something new and exciting in the drinks huddle to entice people and make them pick up the bottle and ask more questions. The Outerspace Vodka certainly does just that and everyone loved the alien's head shape to the thick glass but more than that they all enjoyed drinking the contents which is one of the smoothest vodkas my pals assure me they have tried. At the bottom of this post you can WIN a bottle of this delicious talking point vodka for yourself but first take a look at how we had our summer drinks (more sun coming up please as we want to do more of this)!
Edinburgh Gin – Rhubarb and Ginger Gin with a seasonal berry blitz: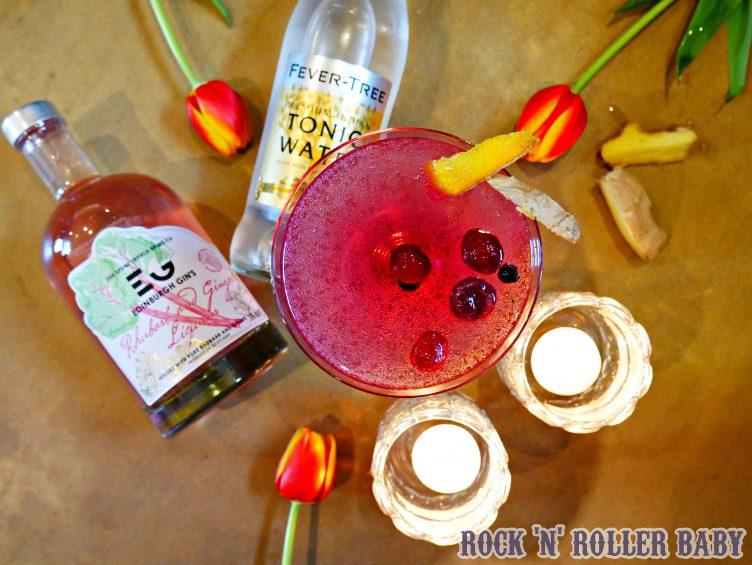 In the Nutribullet I whizzed up a small handful of frozen and seasonal berries like raspberries and black berries along with some of the best tonic water – Fever Tree (this can also be ordered from 31Dover). I used this as a mixer for the Edinburgh Rhubarb and Ginger Gin along with a squeeze of lemon for an extra tarte element and garnished with some lemon peel, more berries and a slice of ginger – YUM!
Outerspace Vodka over Ice with a candy floss soda: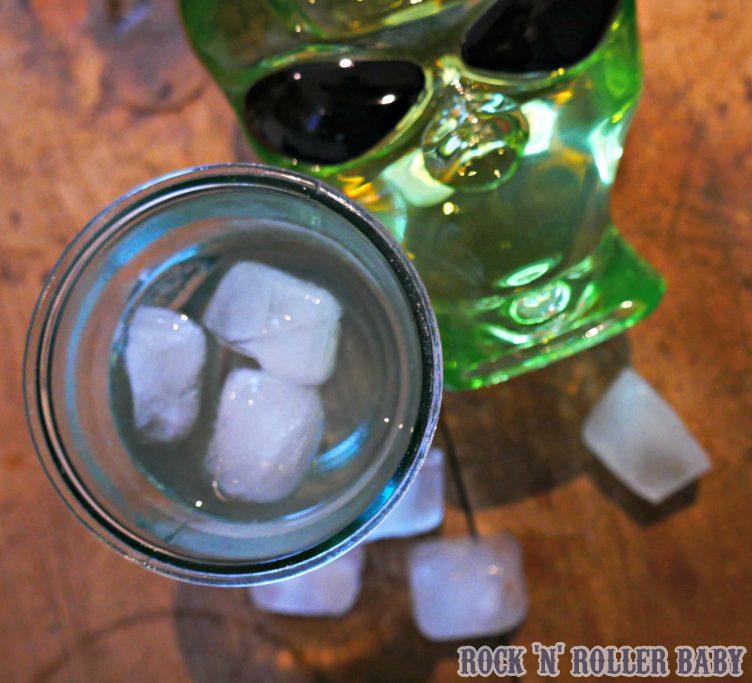 I added a small amount of candy floss to the bottom of glasses just for an extra sweet kick and then topped with the Outerspace Vodka from 31Dover and soda water over ice – this went down a treat but the more drinkie of my pals also tried the vodka neat and LOVED it!
So… Wanna win one of those alien shaped bottles of Outerspace Vodka from 31Dover? Then look no further than the Rafflecopter entry form below!
This post is in collaboration with 31Dover.com. T&Cs: UK entrants and 18+ only.